5 tips to Get Your Boat Ready for the Water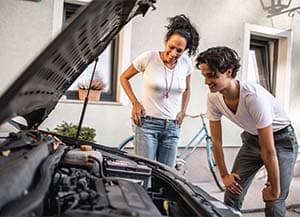 Take the time to prepare your boat for the season. It will pay off for your safety and for you to have fun.
Follow these tips to get your boat ready for the water:
Basic maintenance check: Start with a visual inspection of your boat. What kind of shape is it in?
Do you need to apply boat bottom paint? Are there any cracks in the hull? Don't forget to clean the outside and interior of your boat.
Electrical system: Check for any chewed wires due to animals and check over the wiring to make sure there's no corrosion or cracks.
Inspect belts, hoses and cables. Are fittings and clamps secure?
Are the exhaust and ventilation systems working properly?
Test your boat's battery.
Change the engine oil if you didn't do it last fall. Fire up the motor before you launch your boat.
Check your propeller and your anchor.
Install your drain plug. If you forget, when you launch your boat, it will begin taking on water.
If you aren't comfortable with doing your own maintenance, get your boat inspected and serviced professionally.
Equipment checks: Check your navigation lights. Make sure you have a few extra bulbs on hand. Are your navigation charts current?
Test your GPS, radio, and radar, if you have them, to make sure that they're all in good working order.
You also need to check your safety equipment. Make sure your signal flares are stored in a convenient location and check their expiration dates. Do you have a working horn that can be easily heard from a distance?
Do you have enough life jackers per passenger on board? Are they going to fit the adults or children on board? It's a good idea to use life jackets with attached signaling lights and whistles, if available. Do you have a throwable life preserver?
Do you have a working fire extinguisher and is it securely mounted?
Make sure that your boat has a first aid kit.
Transport Canada's Safe Boating Guide will make sure you are in compliance with all regulations.
Do you have boat insurance?

Speak to your insurance expert about boat insurance tailored to your needs.

Marine Insurance, also known as boat insurance, protects the boat owner's financial interest in the event the boat is accidentally damaged or stollen. Coverage may also include the extras, like, auxiliary motors, tenders and boat trailers.

Boat insurance also includes protection and indemnity liability, providing coverage for the boat owner's use and operation of the boat, in the event the boat owner is found liable for damage or injury to others.

Have fun and enjoy the use of your boat, with the comfort of knowing that you and your boat are well protected with a quality insurance product.

Prep your trailer: Did you know that if you pull a trailer you may need a trailer endorsements on any class 4 or 5 driver's license,if it weighs more than 4,600 kg, fully loaded.

Check the trailer's tires for leaks and for cracks and wear. Adjust and check the tire pressure and check the spare tire to make sure it's in good shape.

You will also need to check the tail lights. Inspect the frame for rust and sand it off and repaint.

Test the winch, safety chain, bearings, and brakes if your trailer has any equipped.

Remember your boating license: A boating license is legally required for all motorized vehicles on the water – and that includes jet-skis or any other personal watercraft.

Make sure you are always carrying your Pleasure Craft Operator Card (PCOC) with you. Boat operators in B.C. caught without their card face a minimum $250 fine.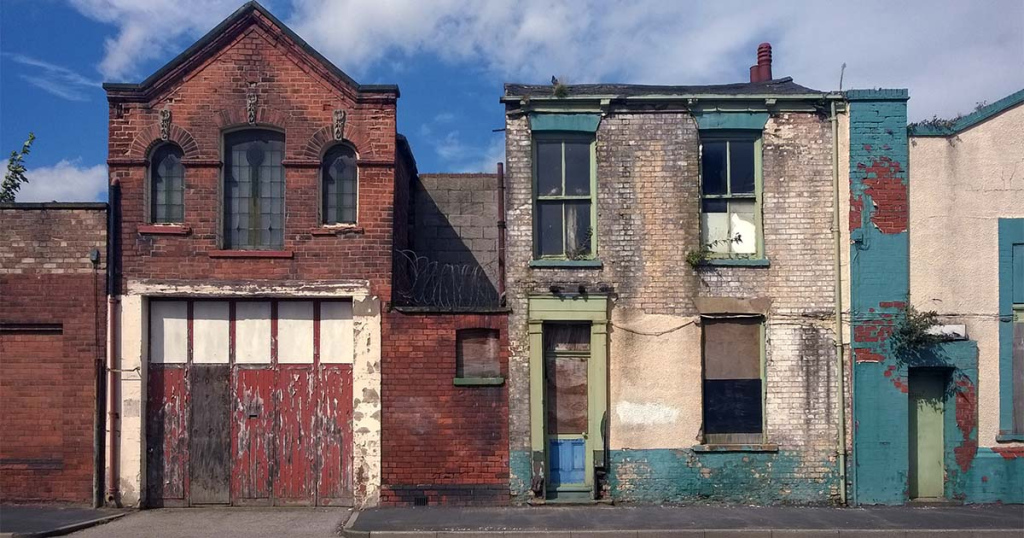 June 30, 2022
---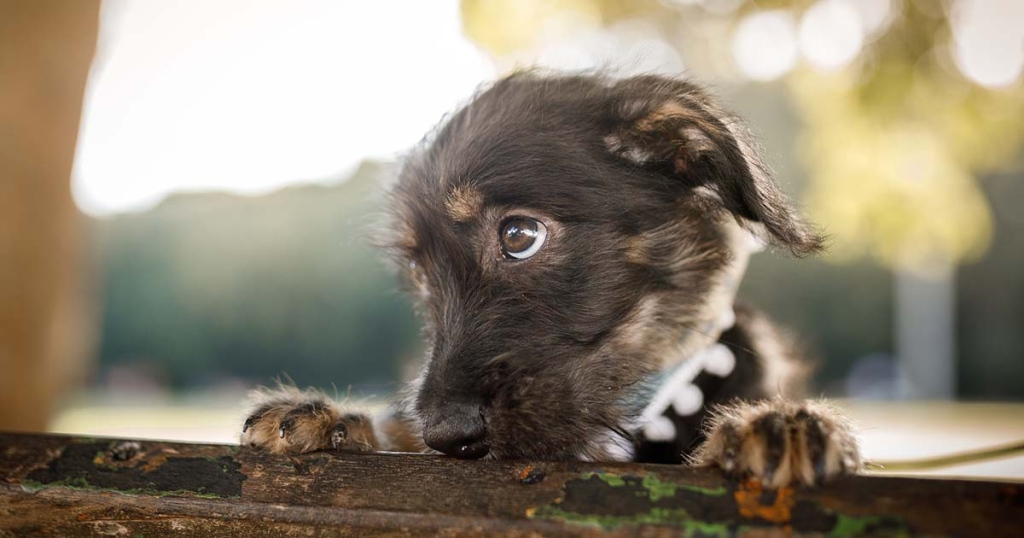 June 29, 2022
---
---