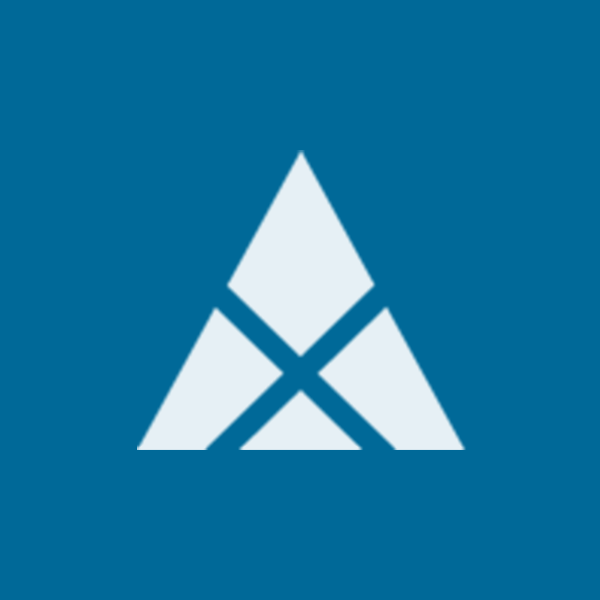 Axion-Skanes Insurance Solutions
Insurance Broker
Serving Ontario
Tracey Skanes
Manager
Account Executive
---

Phone: 905-582-7451
Fax: 905-582-6977
About Axion-Skanes Insurance Solutions Branch
Staff are committed to top-notch service and objectivity in recommendations to clients. Axion's philosophy is integral to company values and has never changed since the doors opened on the first Axion location in Richmond Hill, Ontario.
Having served the region for nearly 30 years, Axion's team of nearly 60 insurance experts has provided thousands of clients with the best coverage at the most competitive price — adding strength to the broker model.
Axion joined Western Financial Group's Canada wide insurance brokerage network in June 2018 and has access to numerous leading insurance companies' products. Whether you are seeking insurance for car/truck, home, business among others, Axion experts are ready to help you with the best insurance in Ontario.