Desjardins Financial Group Further Extends Offers and Provides Additional Disclosure
For immediate release
Lévis (Qc), High River (Alta), March 17, 2011 – Desjardins Financial Group through its wholly-owned subsidiary, Desjardins Financial Corporation Inc. ("Desjardins") and Western Financial Group Inc. ("Western") today made an announcement regarding Desjardins' offers to acquire all of the issued and outstanding common shares, First Preferred Shares, Series Three and First Preferred Shares, Series Four of Western not already owned by Desjardins (together, the "Offers").
With respect to the required written approval of the Minister of Finance of Canada pursuant to the Bank Act (Canada) and the Insurance Companies Act (Canada), Desjardins has submitted an Application to the Office of the Superintendant of Financial Institutions ("OSFI"). OSFI is expected to finalize its review process and submit its recommendation for approval to the Minister of Finance shortly. Desjardins expects written approval by the Minister of Finance by April 15, 2011.
With respect to the required approval under the Competition Act (Canada), Desjardins has submitted a request for an advance ruling certificate from the Commissioner of Competition. Desjardins expects to receive approval under the Competition Act (Canada) in the same time frame.
Therefore, Desjardins announces that it is further extending the expiry date of the Offers to 5:00 p.m. (Montréal Time) on April 15, 2011 to allow the required regulatory approvals to be obtained.
Desjardins also announces that it will be amending the related take-over bid circular dated January 21, 2011, as amended on February 28, 2011 (the "Circular") to provide additional disclosure. All other terms of the Offers remain the same and there has been no change or variation to Western's Board of Directors' recommendation in respect of the Common Share Offer (as defined in the Circular).
Subject to obtaining the required regulatory approvals and the fulfilment or waiver of all other conditions set out in the Circular, Desjardins intends to take up and pay for shares tendered to the Offers on April 15, 2011.
A formal notice of variation and extension will be mailed to shareholders of Western in due course. The notice of variation and extension will be filed on SEDAR and will be available at www.sedar.com.
About Desjardins Financial Group
Awarded the coveted title "Bank of the Year 2010 — Canada" by the UK magazine The Banker, Desjardins Group is the leading cooperative financial group in Canada and the sixth largest in the world, with assets of over $172 billion. Drawing on the strength of its caisse network in Québec and Ontario, and its subsidiaries across Canada, it offers a full range of financial products and services to its 5.8 million members and clients.
Desjardins specializes in Wealth Management and Life and Health Insurance, in Property and Casualty Insurance, in Personal Services, in Business and Institutional Services. As one of the largest employers in the country and one of Canada's 10 Most Admired Corporate CulturesTM of 2010, Desjardins is supported by the skills of its 42,500 employees and the commitment of nearly 6,000 elected officers. For more information, visit www.desjardins.com
About Western Financial Group
Western Financial Group provides property, liability and life insurance as well as banking and investment services for more than 550,000 customers in Western Canada. Our business units include:
The Network is the largest property and casualty brokerage in Western Canada, providing auto, home, farm and business insurance to residents of 96 communities. In most locations we also offer life insurance products travel insurance some investment services, and deposit and loan services such as the purchase of GICs, as well as personal and commercial mortgages and loans.
Bank West is a virtual bank accessible through brokers and customer service agents, focused on commercial, agricultural, recreational vehicle and several types of personal lending, and GICs.
Western Life partners with others who have a customer relationship in place with a product line including Individual Life, Disability and Critical Illness products, Group Health for small employer groups, A&S products designed for niche contexts and many variations of Creditor Insurance products.
Western Financial Insurance is Canada's oldest and largest pet insurance provider under the brand name PetSecure, leading the market place since 1989 in providing Canadian pet parents with innovative coverage to meet the diverse needs of their pets.
For more information on Western visit www.westernfg.ca.
FOR FURTHER INFORMATION
Western shareholders with procedural questions regarding the Offers process should contact Georgeson, the Information Agent for the Offers at the toll free number 1-866-725-6575 or by email at askus@georgeson.com.
On behalf of Desjardins Financial Group
André Chapleau, Director of Media Relations
1-866-866-7000, extension 7229
On behalf of Western Financial Group
Arlene Beggs, Executive Assistant to the CEO
403-652-2663
Most Popular Community Post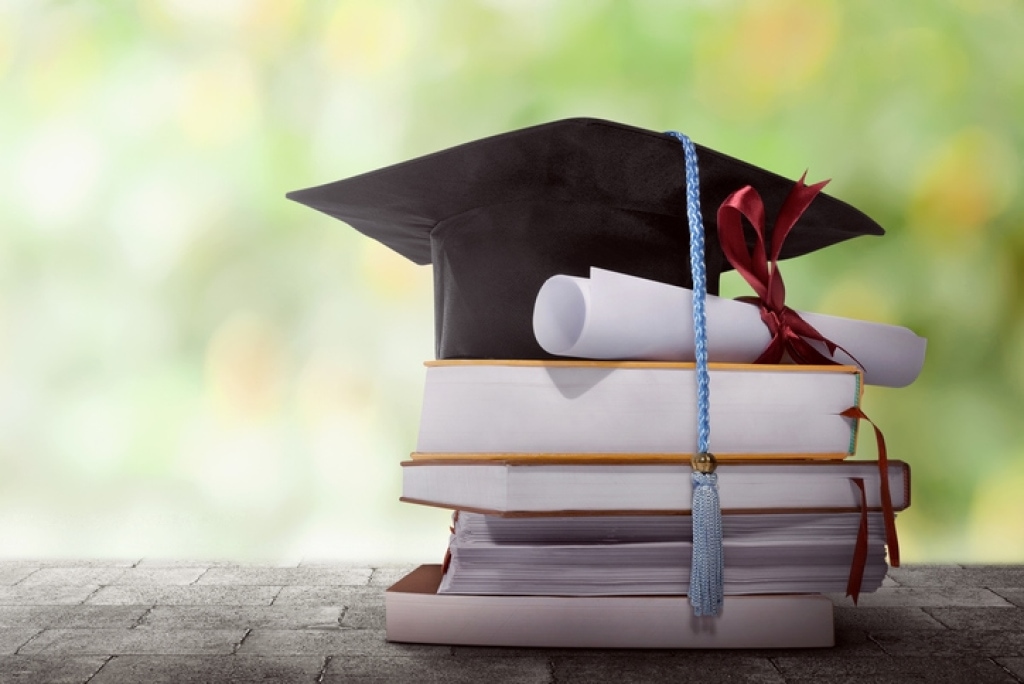 August 14, 2019
---