Score tickets to the Kelowna Rockets New Year's Day Game!
Visit any Western Financial Group location and donate a non-perishable food item before Dec. 21, 2021, to enter to win 1 of 5 family hockey night packages, including 4 tickets to the New Year's Day game.
We will donate food items to the Central Okanagan Community Food Bank.
Western Financial Group is proud to sponsor the Rockets first game of 2022.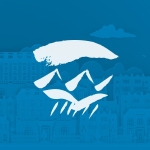 Kelowna (Harvey Ave)
2025 Harvey Avenue
Kelowna BC V1Y 6G6
250-979-3100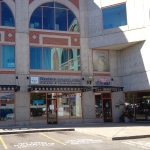 Kelowna (Lakeshore Rd.)
103, 3275 Lakeshore Road
Kelowna BC V1W 3S9
250-979-3101

Kelowna (Rutland Rd.)
155 Rutland Road North
Kelowna BC V1X 3B1
250-491-2400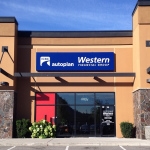 West Kelowna
108, 3480 Carrington Road
Westbank BC V4T 3C1
250-707-6810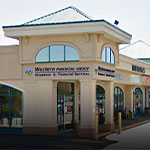 Lake Country
9685 BC-97 #119
Lake Country, BC V4V 1P5
250-766-7000