What is home insurance and what does it cover?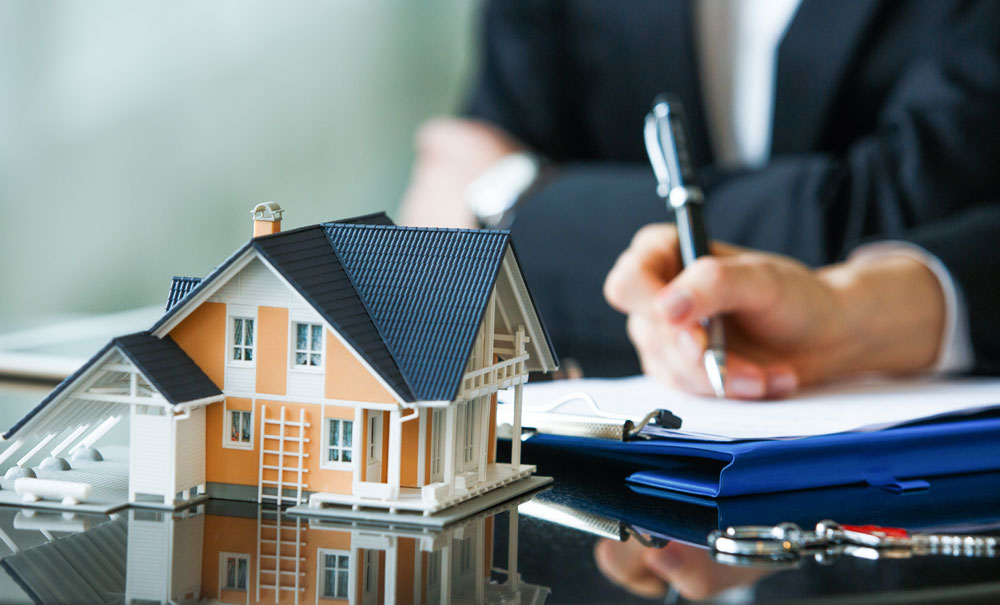 Buying a house will probably be among the biggest investments you will ever make, and it is important to protect it. Home insurance covers losses to a home and the property inside the home. It also includes liability insurance in case of an accident inside the residence or on the property.
Is home insurance mandatory?
Home insurance is not required by law, but it will be required by your lender to obtain a mortgage.
What does home insurance cover?
Damage to the exterior of the house
If the outside of your house is damaged due to fire, lightning, vandalism or other circumstances outlined in your policy, your insurance company will pay for repairs or to rebuild your home. Coverage is also extended to detached structures on your property such as garages and sheds. This coverage can be increased if needed.
Damage to the interior of the house
Damage to the inside of your home and to your personal property will also be covered. Your personal property will even be covered when it is not inside your house, for example, when you are on vacation.
Most policies also put a special limit on personal property within a vehicle.
If you have personal property that has a value exceeding the coverage limit of your policy, you can insure it as a scheduled personal article. You may want to do this for high-value items like wedding rings.
Additional living expenses
Additional living expenses that result from securing temporary accommodations will be covered if you need to move out of your home while repairs are done as part of an insured loss.
Liability
Liability insurance covers your financial responsibility in case you are found legally liable for injury to another person or damage to their property. For example, if someone slips on your steps and is injured, their medical bills and lost wages would be covered.
What isn't covered by home insurance?
Every home insurance policy has a limit that defines what can be paid out in an insured loss.
Optional coverage
Consider adding extra coverage to your home insurance policy. You can get coverage for flooding, sewer back up, earthquakes, equipment breakdown and high-value personal items. A guaranteed replacement cost rider can also be added, which means your home insurance policy would pay out the amount needed to replace your property even when this amount exceeds the sum for which you are insured.
Is there a deductible?
If you make a claim, you will need to pay your policy deductible before your home insurance policy will cover the rest. For example, if you have a $1,000 policy deductible and your laptop valued at $3,000 is stolen, your home insurance policy would cover $2,000 and you would cover the remaining $1,000.
How is your home insurance rate determined?
Some factors that influence the cost of your home insurance premiums include:
Where it is located.
Proximity to the nearest fire hydrant.
The age and replacement cost of your home.
Your claims history.