Unsure what to do for condo insurance? You need a Western broker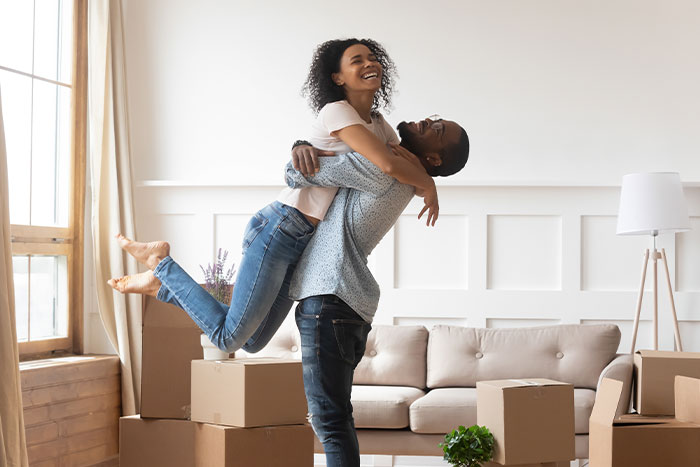 Moving into a new condo is an exciting milestone. Deciding on a condo insurance policy doesn't have to be challenging. Our licensed experts with Western Financial Group, Canada's Insurance broker, are ready to help you find the right policy for your needs.
Your Western Financial Group insurance broker works for you
An insurance broker is not employed by an insurance company and does not have an obligation to any particular insurer. Our brokers are familiar with insurance products from many different insurers and will help you shop around to find you the best option.
Brokers are professionals
Purchasing the right insurance for your condo is important for protecting your investment. Our professionals will provide you with advice on topics you may not be familiar with. We're committed to lifelong learning throughout our careers and have experience helping clients find the best condo insurance for their needs, wherever it is they live.
Condo insurance can be complicated, but not with us
If you own a condo you will need to understand what your strata/condo corporation's master insurance policy covers and how that will affect you. Your condo insurance policy needs to fill the gaps left by your building's master policy and include coverage for such aspects as deductibles for the building's policy and special assessments. We will help you figure out what kind of insurance you need and how much coverage to purchase so that combining both policies gives you the coverage you need.
Handling claims
If you need to make an insurance claim it will be useful to have us on your side. We are experienced with helping clients file insurance claims and personalized service is ideal for making this already stressful situation easier.
Speak to an insurance broker
Working with a Western Financial Group insurance broker when purchasing your condo insurance means that you will receive professional and unbiased advice. We will help you through each stage of purchasing condo insurance and will be informed about changes to insurance policies and legislation. The process will be much easier than choosing condo insurance on your own and you will end up with the best insurance for your specific needs.