Confident In Protection. Bold In Business.™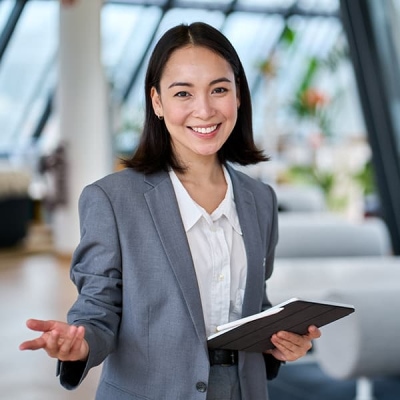 Our Proactive Approach To Insurance
Whether it's new regulations or an expired fire extinguisher, your business risks are constantly evolving. That is why it is important to not only insure your business, but also take proactive steps to reduce your chance for loss.
Our policies include comprehensive analysis from our experienced risk management professionals who are experts in the risks faced in your industry. Our team of risk management professionals work with you to identify your risks and offer comprehensive strategies to reduce your potential for loss.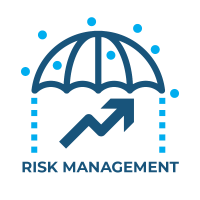 CONSULTATION
Our risk management team works in collaboration with you to assess your business and identify areas for improvement. Contact us to learn more about our risk management services.
EDUCATION
We seek innovative ways to help our clients reduce claims through educational resources and easy to follow programs, teaching solutions to prevent losses. Visit our learning centre for tips to reduce risk at your workplace.
Risk Management is an ongoing process that requires adaptability and continuous improvement.

August 11, 2023
A significant part of fire claims in Canada are from commercial kitchen fires. This fast-pac…