Succession through Partnership
Insurance is a relationship-based business. With a business model that places community, people, and the customer first and foremost – and has since day one. Partnering with Western Financial Group means partnering with someone just like you.
We understand that the right succession plan to secure your legacy is about more than numbers, synergies, and shared goals. It's about finding a partner that earns your trust and shares your values.
Western has built strong and productive relationships with neighboring brokerage owners since our first merger in 1950, and we continue to grow the Western family by offering opportunities that make sense for owners, employees, and communities.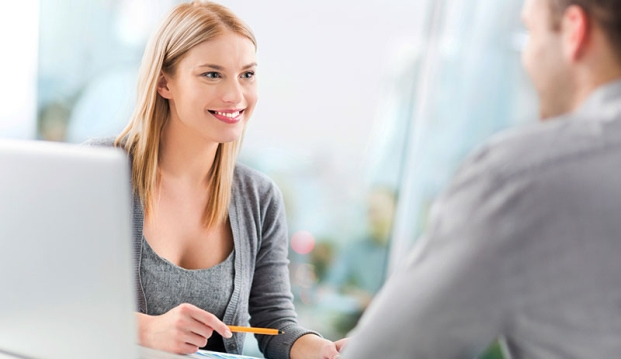 People First
Our people are the heart of who we are. We think our teams are the best of the best in the industry. We do what it takes to attract and keep top talent.
Big broker opportunities, family broker feel
Competitive total rewards package
Employer paid group insurance premiums
Paid training for brokers
Mentorship from line of business experts
Extensive opportunities for career growth
Community involvement across Canada
Kenny Nicholls, CEO, welcomes the opportunity to talk to you about everything Western has to offer.
Kenny Nicholls
President and CEO, Western Financial Group
Customer Experience Excellence
At Western, our customers shape who we are as an organization. We wouldn't be where we are today without their loyalty. We focus on providing a best-in-class customer experience.
1,900 licensed insurance experts in nine provinces
Line of business specialists in commercial, personal, financial services, employee benefits
Wide access to markets
MyWestern customer portal
Omni-channel options for doing business
24/7 claims support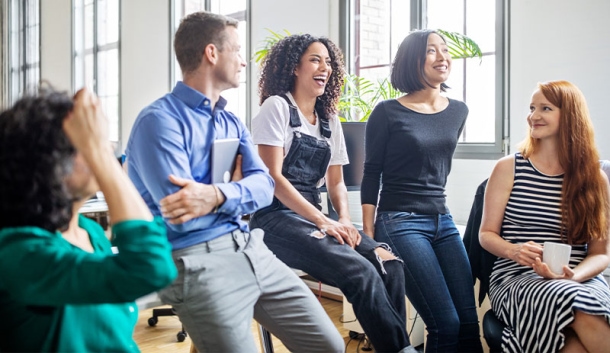 National Insurance Operations

A skilled internal underwriting group
Centralized management of white-label products and programs
Offer and acceptance services to our commercial account executives
Claims and advocacy services to enhance our customers' experience at a high-stress and high-risk stage in our relationship
Customer Contact Centre with licensed professionals supporting in-bound and out-bound customer calls
Western Express Business in support of our small commercial customers
Embracing Omnichannel

The MyWestern Customer Portal is part of our omnichannel approach to doing business
Customer Contact Centre with licensed professionals supporting in-bound and out-bound customer calls
Western Express Business in support of our small commercial customers
Options for doing business with our insurance experts: call, click, or come into a branch
Financial Strength

Western has the financial strength to invest in your brokerage
A long-standing record of successful partnerships and acquisitions
Almost two billion in premiums
A healthy book of business from coast to coast, in both personal and commercial lines
Communities Foundation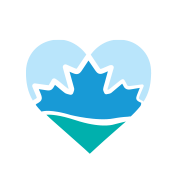 $4 million Given Back to local communities across Canada through grants and awards
Developing Future Leaders
Strengthen Community
Specific community contributions in times of need
Starting with small-town roots, Western Financial Group is Canada's national broker with the local touch.
Our Guiding Principles help us hold onto the culture that existed in Western Financial Group when there were less than 10 employees, and they continue to guide us today with nearly 1,900 team members. These principles are the foundation of every aspect of our business – our approach to customer experience, employee support, and our business partnerships.