Confident In Protection. Bold In Business.™
If you require property and casualty claims service from anywhere in Canada,
call our Insurance Advisors at

(800) 665-8990

.
Our regular business hours are 8:00 am to 5:00 pm Central Standard Time, Monday through Friday. For after-hours emergency situations, follow the prompts and you will be connected to a on-call claims examiner.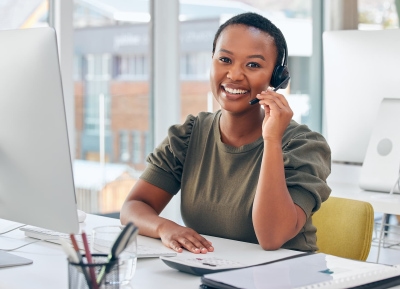 Every Step of the Way
Business accidents can be stressful, but we believe making an insurance claim shouldn't be. At Western Financial Group we are with you every step of the way. From signing the policy to making a claim, our in-house insurance team will walk you through your policy and claims process to ensure that you receive the support you need.
COMMUNICATION
Will I be covered? Will I lose my business? Making a claim shouldn't leave you with more questions. Our team is here to answer any questions you may have and provide you with accurate and transparent information regarding your claim.
24 HOUR SUPPORT
Our Emergency After-Hours Claims Line provides access to immediate and personal response to emergency after-hours situations.
INDUSTRY PROFESSIONALS
Our insurance plans are built with your needs in mind. We take the same approach when it comes to our service. Your plan is serviced by one of our exceptional commercial insurance advisors who are experts in the insurance challenges faced by your industry.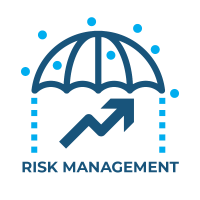 Do you know about our Risk Management Services?
Our risk management team collaborates with you to assess your business and identify areas for improvement.
1. CONTACT US
Contact our Commercial Insurance Advisors as soon as possible to let us know what has happened. You can do this either online, by email or by phone at (800) 665-8990.
2. COLLECTING INFORMATION
A Commercial Insurance Advisor will work with you to gather and verify the details of the loss including any supporting documentation and will then forward this information to the Claims team.
3. REVIEWING YOUR CLAIM
The Claims team will review the information and contact you to discuss the process. A Claims Examiner will be assigned to your file, who is available to answer any questions you may have.
4. FINALIZING YOUR CLAIM
We provide continuing support in monitoring the claim until the loss settlement is finalized.

September 19, 2023
Businesses are adjusting to the explosion of Artificial Intelligence (AI). As with any new t…