Your FAST Path to a Condo Insurance Quote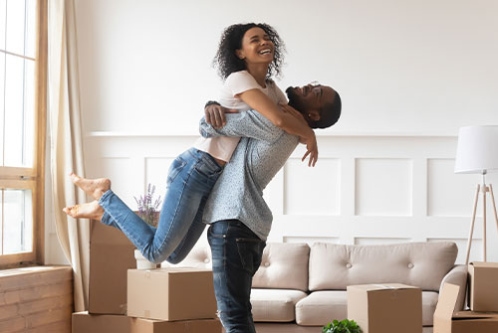 Yes, you really do need condo insurance.
It's often mistakenly assumed that you, as a condo owner or renter, are covered under your buildings' master insurance policy. A personal insurance policy for your condo or townhouse will cover your contents, your unit (including any enhancements or betterments), your personal liability, as well as additional living expensese.
Your Western Financial Group insurance brokers are trained in the ins and outs of condo insurance and will assist you in avoiding gaps between your personal coverage and the condo's.