View Royal New Home for Coast Capital Insurance Services Headquarters
Victoria, B.C., Tuesday, September 30, 2014 – Coast Capital Insurance Services Ltd. (CCIS), a subsidiary of Western Financial Group (Western), announced today that it will be relocating its British Columbia regional head office to Eagle Creek Village in View Royal. Western, the largest Canadian owned insurance brokerage in Canada, purchased Coast Capital Savings Credit Union's retail insurance division in July 2013. As part of CCIS' head office relocation, the company will also open a new full service retail location in Eagle Creek. Both projects are set to be completed by the end of 2015.
CCIS offices will be located within the five floor professional office building which anchors Eagle Creek Village in its prime location at the corner of Helmcken and Watkiss Roads. The project includes many innovative features including the use of heat recovery from the operation of the grocery store compressors, and the use of energy efficient glazing throughout the office building. Other significant design features include access for all tenants to secure bike storage, showers and lockers located in the underground parking garage.
"We are very pleased to be anchoring our head office on the Island," said Mark Dutton, President, Coast Capital Insurance Services. "Eagle Creek Village is a strategic decision for us and affirms our ongoing commitment to southern Vancouver Island. The location is key – not only is it a premium development, it's an emerging gateway to Victoria, the surrounding capital region and all of the western communities. These are significant client service advantages and our employees also benefit. Many of them live out this way and the retail and service amenities are ideal including a YMCA-YWCA that offers fitness and child care. Eagle Creek Village is a very thoughtful and client-friendly development – we are looking forward to be hanging our hats in View Royal."
"Having Coast Capital Insurance Services choose View Royal for its headquarters is a milestone achievement for the town," said View Royal Mayor Graham Hill, whose term saw the approvals for the 10.4 acre Eagle Creek Village development. "The high calibre of businesses, services and rental accommodation at Eagle Creek Village is the ultimate compliment to this community. I'm proud to see how well this project is coming together and thrilled to welcome Mark and his employees to View Royal. "
On hand to welcome Mark Dutton and Mayor Hill was Bill Tucker, CEO of Omicron, the developers of Eagle Creek Village, and representatives of Blackwood Partners, Jonathan Button Senior VP Asset management, Bill Remple, Vice President and General Manager, and Vivian Li, Marketing Manager. Blackwood Partners are the investment managers for Eagle Creek Village. "We are proud to welcome Western Financial Group and Coast Capital Insurance Services to Eagle Creek Village," said Tucker. "Omicron offers a unique development model to the marketplace, and it's rewarding to welcome new tenants knowing that our unique development approach has realized efficiencies that make their lives a little easier."
Phase 1 of the 10.4 acre Eagle Creek Village development is expected to be ready for tenant improvements by late summer 2015.
For More Information:
Shannon Galley
Public Relations Coordinator
Western Financial Group
Cell: (403) 336-0840
Kathi Springer
VP, Communications and Corporate Relations
The Pace Group
Cell 250 888 8767
About Coast Capital Insurance Services: Coast Capital Insurance Services Ltd. is a wholly-owned subsidiary of Western Financial Group Inc. Insurance products are underwritten by certain licensed insurance companies and are only available throughout British Columbia, Canada. The insurance products include life and disability, auto, home, and travel.
About Eagle Creek Village: Eagle Creek Village received zoning approvals in July 2013. The Township of View Royal received a $1-million amenity contribution and 3.9 acres of forested lands adjacent to the development lands. Phase 1 broke ground November 2013 will include 112,000 square feet of commercial retail space, 76,000 square feet of office space, and 60 residential rental units. Phase 2 of the development comprises market residential product, with configurations currently being defined. Omicron is the developer, as well as the design/builder of the project. Blackwood Partners are Omicron's investment managers for Eagle Creek Village. Confirmed tenants includeQuality Foods, Western Financial/Coast Capital Insurance Services, YMCA-YWCA, Cascadia Liquor, Dollar Tree, Forbes Pharmacy, Starbucks, and Tim Hortons. For more information, visit
www.eaglecreekvlg.com
About Omicron: Omicron is one of the largest integrated development, design and construction firms in Western Canada, combining the expertise of over 200 architects, interior designers, engineers, building assessment experts, real estate development strategists, cost estimators, project and construction managers. Omicron delivers a better experience for clients in the Retail, Institutional, Commercial, Industrial, Building Renewal, Residential and Oil and Gas sectors. Active projects on Vancouver Island include Eagle Creek Village mixed-use development and COHO Living residential development, both located in View Royal, and the new BC Hydro District office in Nanaimo.
Established in 1998, Omicron has a distinctly entrepreneurial culture and is an innovative, sustainable and award-winning organization focused on success for both clients and employees. Omicron has offices in Vancouver, Victoria and Calgary. Since 2009, Omicron has been a winner of Canada's Best Managed Companies program. After four consecutive years, Omicron became Gold Standard winners in 2012 and has since maintained that designation. For more information, visit
www.omicronaec.com
Most Popular Community Post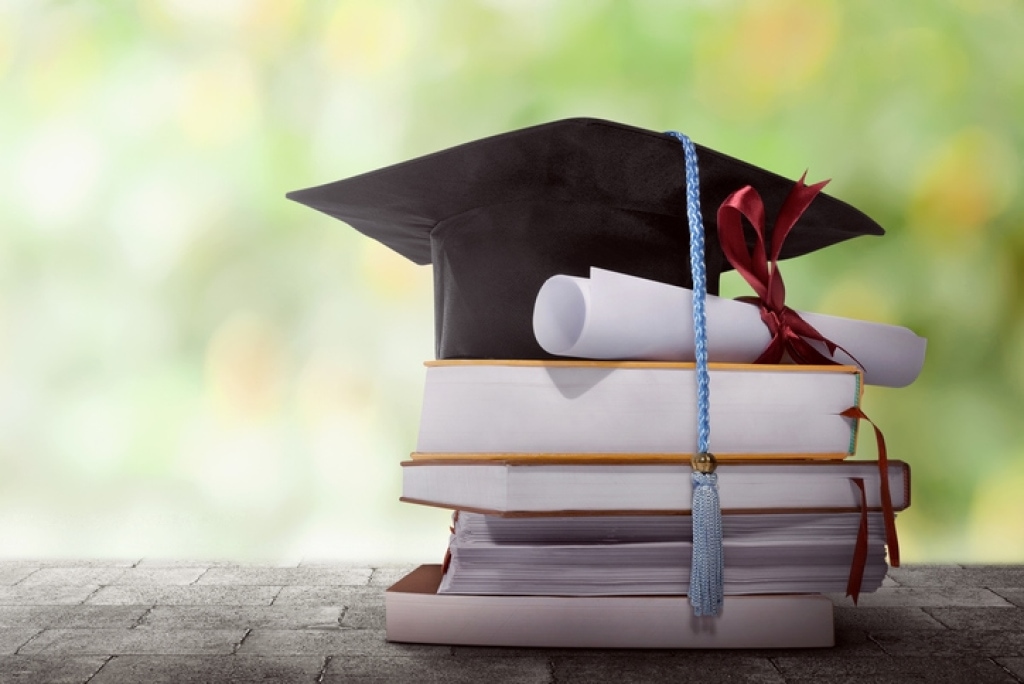 August 14, 2019
---