Self-development key for insurance experts; McLaughlin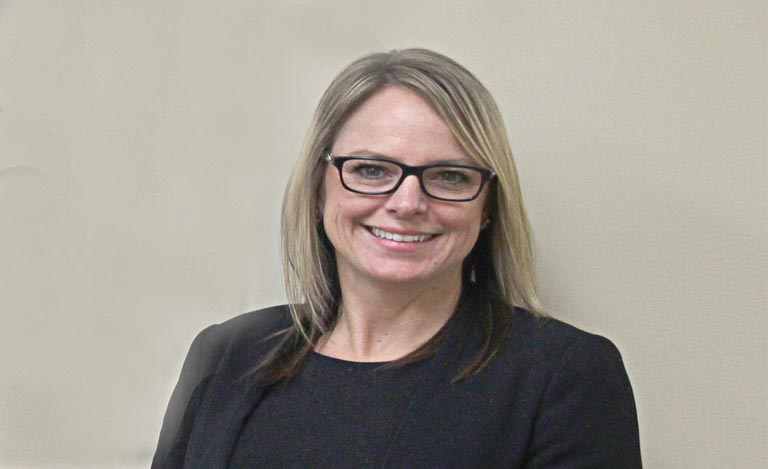 As an insurance expert with over 20 years in the field, Kerry McLaughlin has brought a desire to connect and engage with industry trends and a proactive approach to learning to Western Financial Group.
With prior claims management, learning and development and insurance sales education experience, McLaughlin, manager at Western's Kelowna (Harvey Avenue) brokerage, is excited about her team.
"(Our experts) are coming from a caring place with genuine interest in getting to know who our customers are and how we can service them better," she said.
The brokerage provides car/truck, home, farm, life and business insurance among other products.
McLaughlin said team members have a deep understanding of the insurance products and have married together having the knowledge base and ensuring customers' needs are met before they leave.
"Equally as important is having exceptional people skills and an interest in being very curious about people, the things they own and what they do," she said, noting what makes an insurance expert.
McLaughlin said the industry changes to keep up with world trends, one being cyber security. Brokers staying ahead of or being involved as the world shifts is key for clients' protection, she said.
In a prior job in insurance and sales education — senior manager of training and development —McLaughlin worked alongside leaders to build a strong workforce with exceptional customer service.
"It gave me an opportunity to spend a lot of time in sales branches, working with branch managers on their day-to-day operations and in their development of their people," she said.
Today, McLaughlin also volunteers her time with the Insurance Institute of British Columbia where she holds the position of first vice president of the academic division.
The institute, under the Insurance Institute of Canada, provides education opportunities to the property and casualty industry and ensures professionals are staying proactive and as up-to-date as possible.
As a self-development advocate, McLaughlin said it's important to read about insurance trends from industry bodies, but also to keep ahead of news through newspapers and business magazines.
In her position at Western, McLaughlin said she's excited to share what she has learned with the Kelowna team, especially when it comes business planning and people and development.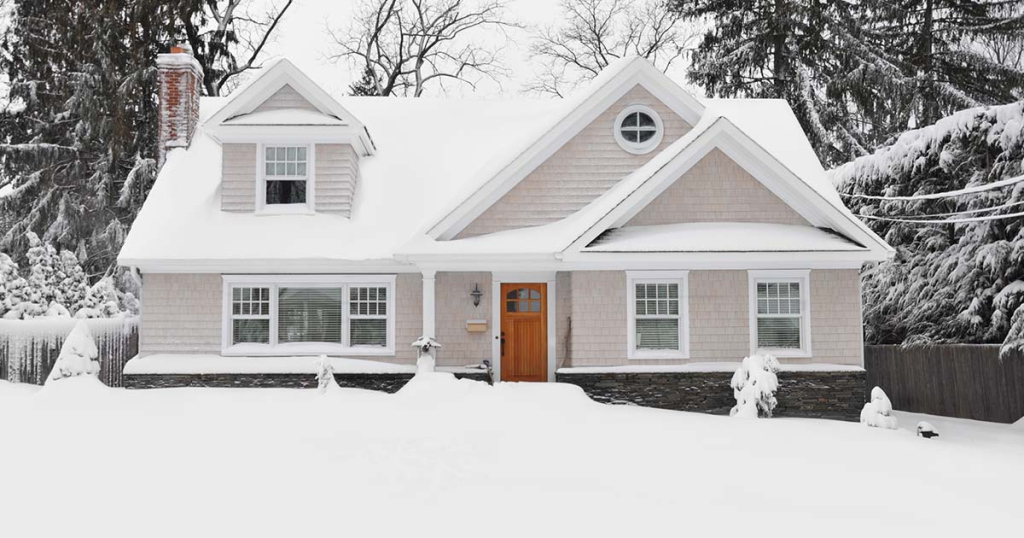 October 3, 2022
---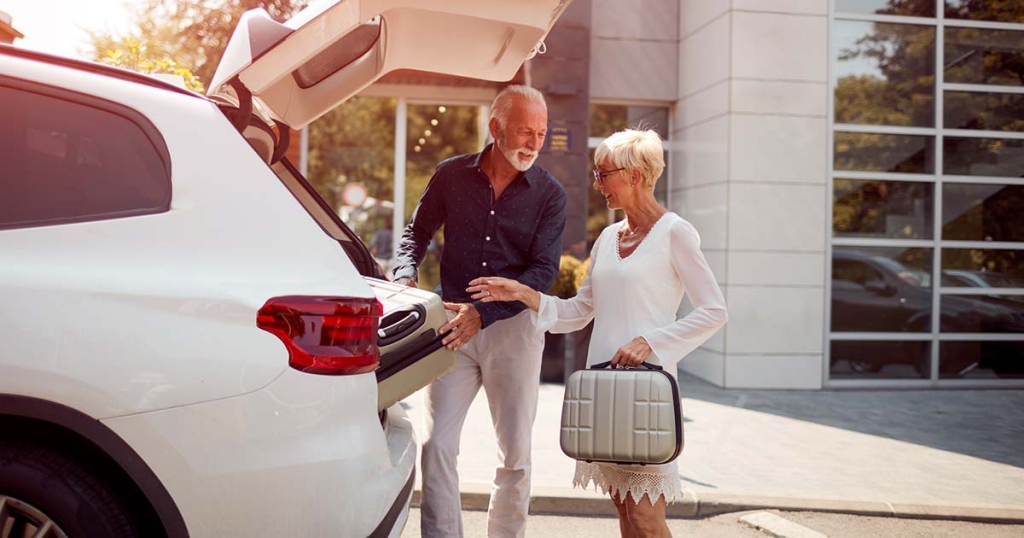 September 29, 2022
---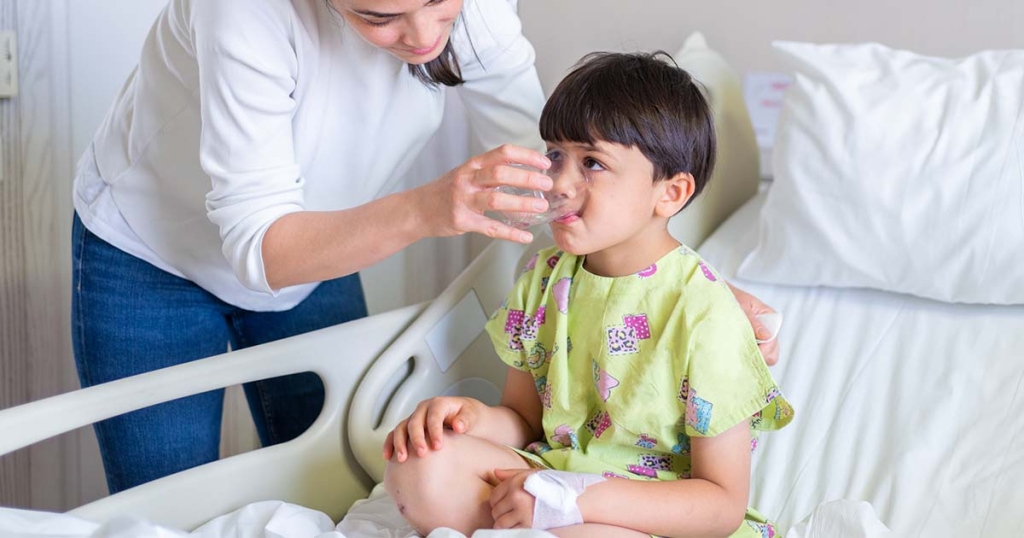 September 27, 2022
---