Your FAST Path to a Life Insurance Quote
What makes the Western team industry leaders for life insurance?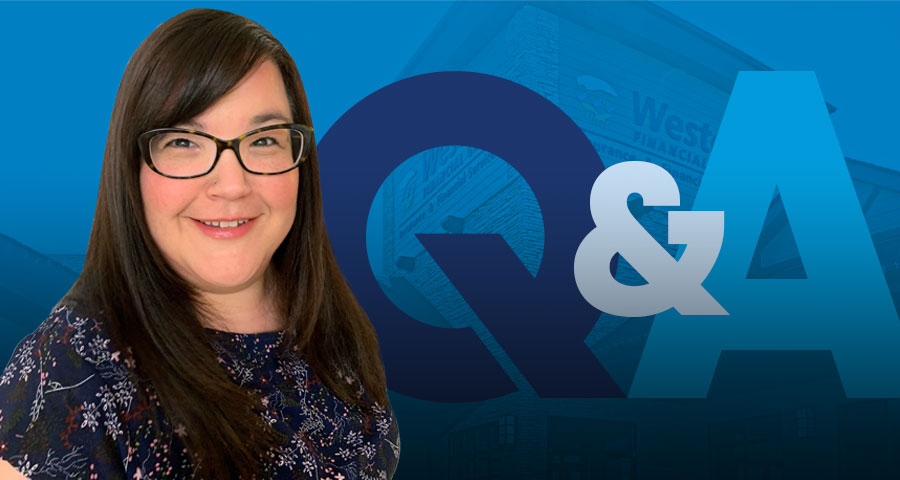 It all starts with the extensive training we provide to our life insurance team, according to Brandee Linley, Director of Financial Services with Western Financial Group.
"We want you to know that we are the experts you'll want to speak with. Empathy plays a huge part as well. We offer you the right coverage, while having frank, yet sensitive conversations."


Oscar R. from Lethbridge, AB
"The staff are amazing, they listen and they truly care. I've had 3 policies put in place by the staff at Western and they have always been super friendly, understanding and helpful. Can't recommend them enough."