RRSP vs TFSAs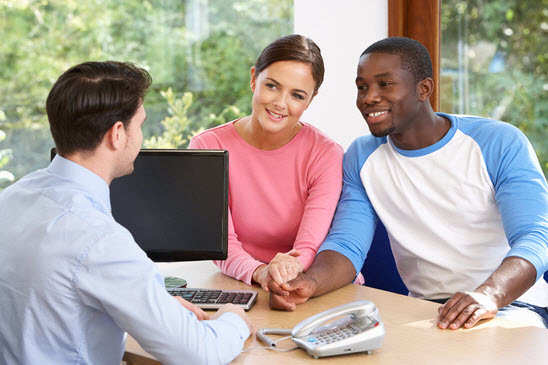 Why you should plan ahead this RRSP season
The February 29th deadline is fast approaching, and whether you're 25 or 65, having a solid retirement plan is a good idea. But, the investment world can be confusing if RRSPs, and TFSAs can be confusing, and with the February 29th deadline fast approaching, The RRSP deadline coincides with tax season, so it is important to make arrangements and speak with an expert ahead of time.
Whether you're 25 or 65, having a solid retirement plan is important. However, unless you're in the industry, investing can be confusing. RRSP? TSFA? OMG! Most advisors will tell you that the best approach is to contribute as much as you can to both an RRSP and TFSA but, knowing the differences can help decide which one could be better for your particular situation.
Differences between RRSPs and TFSAs:
For an RRSP, you need an earned income to contribute but your contributions are tax deductible. However, with an RRSP, you cannot make tax-free withdrawals and there is an age limit for making contributions as the RRSP is intended to be a retirement savings investment. With a TFSA, you don't need an earned income to contribute, you can make tax-free withdrawals, and there is no age limit to contribute, however your contributions are not tax-deductible.
When looking at RRSPs vs. TFSAs here are some important questions to ask:
How much money am I looking to contribute each year?
What is my age at the time of contribution?
Will I need to access that money or will it be sitting there until I retire?
Do I need to do and short term tax planning?
What are my financial plans in the coming years and how much will I be earning?
Should I contribute to the TFSA and RRSP simultaneously?
All of these questions can affect the type of investment vehicle that is right for you, so it is important to talk with a trusted Financial Services Account Executive about your unique situation.