Why is My Luxury Car a Target for Thieves?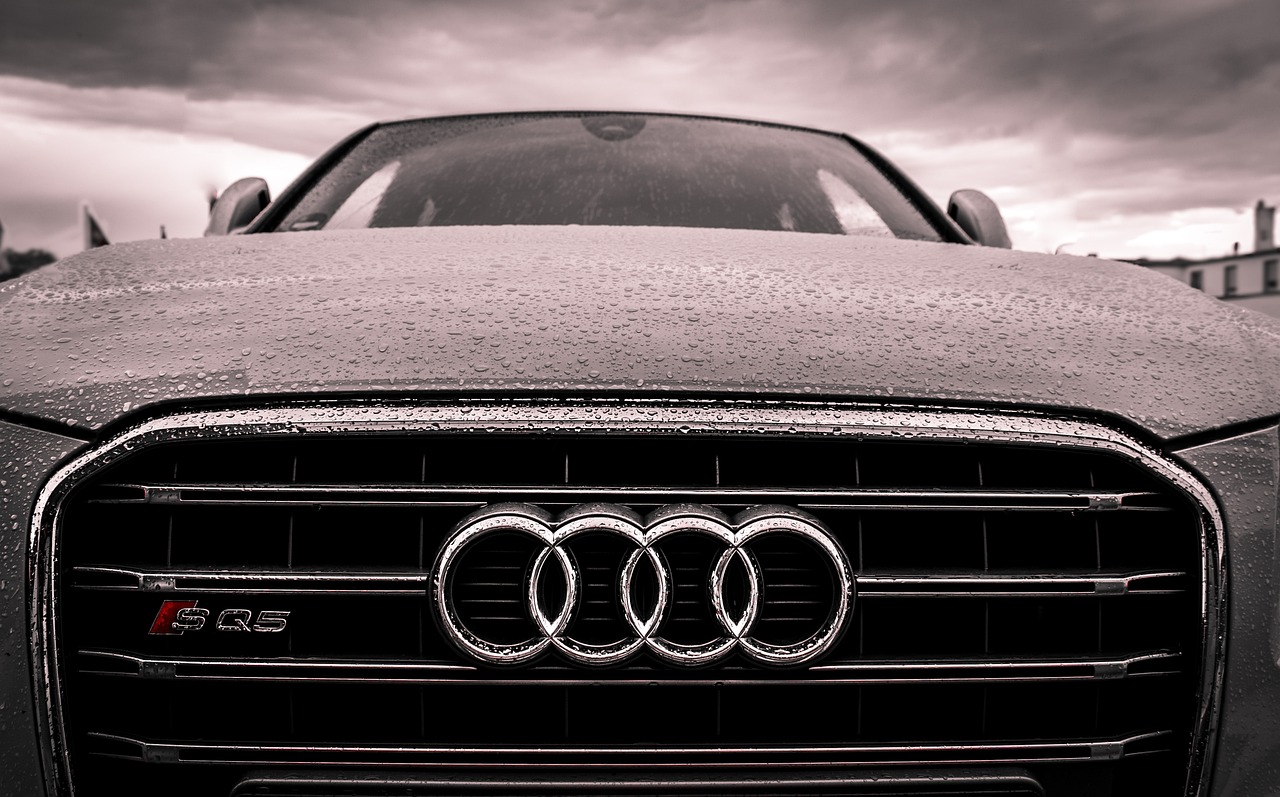 Many car thieves have champagne taste when it comes to cars. They love to steal luxury cars, despite car security measures.
What is a luxury car?
The generally accepted list of luxury brands includes Acura, Alfa Romeo, Aston Martin, Audi, Bentley, BMW, Bugatti, Cadillac, Ferrari, Genesis, Infiniti, Jaguar, Lamborghini, Land Rover, Lexus, Lincoln, Lotus, Maserati, McLaren, Mercedes-Benz, Porsche, Rolls-Royce, Tesla, and Volvo.
Why do

thieves target luxury cars?
Luxury cars are attractive to thieves because they have brand status, higher comfort levels, and more advanced technology than a mainstream car. They have value on the illegal market.
These expensive cars can end up being on cargo ships destined for Africa, Asia, Eastern Europe, and Central America due to demand. Some luxury cars are stripped of their parts and sold for profit. Organized crime is often involved in the theft of luxury vehicles.
Did you know that about a third of private car sales in Ontario are by "curbsiders," which refers to unregistered sellers who often trade in stolen cars.
How to insure your luxury car
Always work with an insurance broker who specializes in car insurance for luxury cars.
If you own a car worth $100,000 or more, you should have a luxury car insurance policy that protects your investment.
Luxury car insurance is a specialty car insurance product and focuses on protecting your luxury vehicle by recognizing its value and any special requirements.
If you have an accident or your luxury car is stolen, you do not want it to be underinsured.
Ask your Western Financial Group car insurance expert about insuring your luxury car and any discounts that may apply.
How do thieves thwart technology in luxury cars?
Relay Theft: Thieves use technology called a relay device to find the signal of the luxury car's key fob. The signal is amplified, which allows the thieves to unlock, start and steal the vehicle, even though the owner still has the key fob in their possession or inside their house.
Reprogramming Theft: Thieves gain entry to the luxury car by breaking in with tools and then they access the vehicle's diagnostic port and reprogram a blank key fob, which allows them to start and steal the vehicle – all within 15 minutes.
Bluetooth: Thieves can use Bluetooth speakers and old cell phones to disguise hardware that, once connected to a vehicle, can be used by criminals to steal cars from your driveway.
Police advise disabling Bluetooth and turning off devices to deter theft, noting that sleep mode can still emit detectable signals.
Rember that as technology evolves, so do criminals' skills to get around it.
How to increase car security and protect your luxury car from theft
Add anti-theft devices to improve car security such as:
Car wheel clams

Brake locks

Hidden kill switches

Vehicle-tilt and glass-break sensors

Battery disconnect switches
How else you can increase the security of your luxury car?
Park it in locked garage

Keep your luxury car's software updated to help prevent theft
Make sure doors and windows are locked
Car security for your luxury car will help give you peace of mind.