5 Pros and Cons of Owning an Electric Vehicle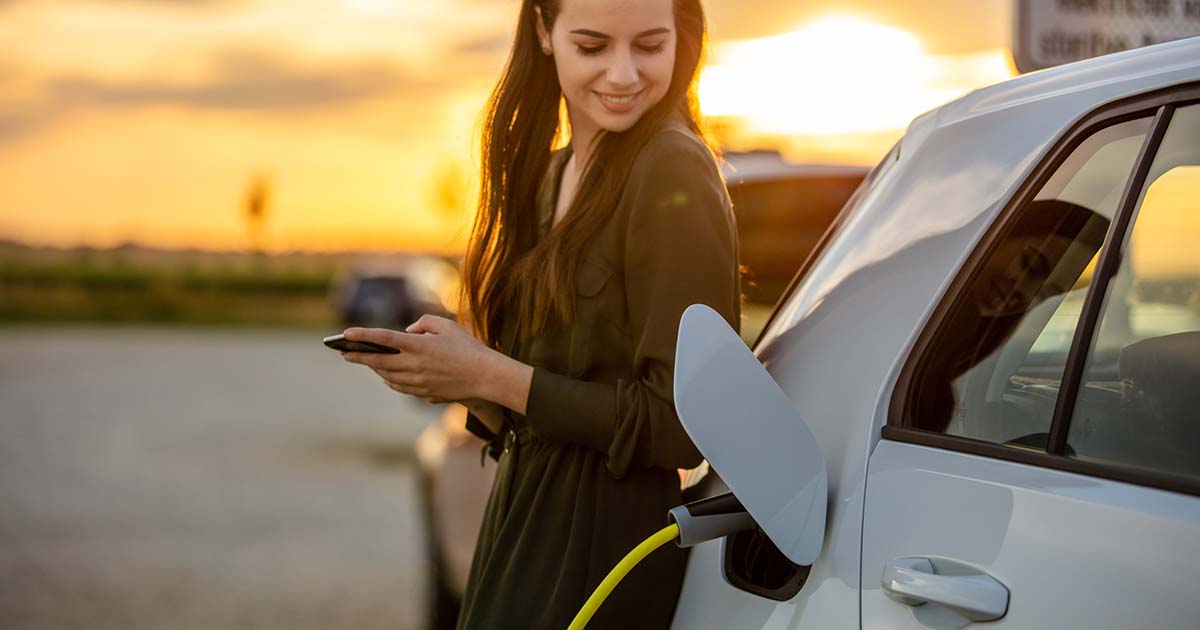 Electric cars are growing in popularity. Just like conventional cars, there are pros and cons when you drive an EV.
Here are the 5 pros and cons to consider when buying an EV.
Pros
Environmental benefits: Electric cars emit much lower levels of harmful pollutants compared to gasoline-powered vehicles.
Energy efficiency: EVs are more energy-efficient than gasoline vehicles, converting more of the energy stored in their batteries into vehicle movement.
Cost savings: While electric cars may have a higher upfront cost compared to gasoline vehicles, they typically have lower operating and maintenance costs, which can add up to significant savings over time. They are expected to save EV owners energy costs.
Quiet operation: EVs operate quietly, producing no engine noise, which can make for a more pleasant driving experience.
Performance: Electric cars can offer instant torque and smooth acceleration, which can make driving fun.
Cons
Travel less distance: Electric vehicles on average have a shorter range than gas-powered cars. This may be an issue if you frequently take long trips. Availability of charging stations can make them less suitable for road trips.
Higher Upfront Cost: Electric vehicles usually have a higher price tag upfront, but you can save money over time because there's generally less maintenance and it's less expensive to charge than fuel with gas.
Making EVs creates emissions: The raw materials for making EVs must be mined, and the process of mining creates greenhouse gases.
Only as green as their power sources: The environmental impact of an electric car can increase or decrease, depending on how the electricity that charges its battery is made. For example, a coal-fired power station would have more emissions than a gas-fired power station.
Battery replacement is expensive: It can cost between $5,000 and $15,000 to replace an EV battery, but they do last 10 to 20 years.