A Guide to Home Insurance for Newcomers to Canada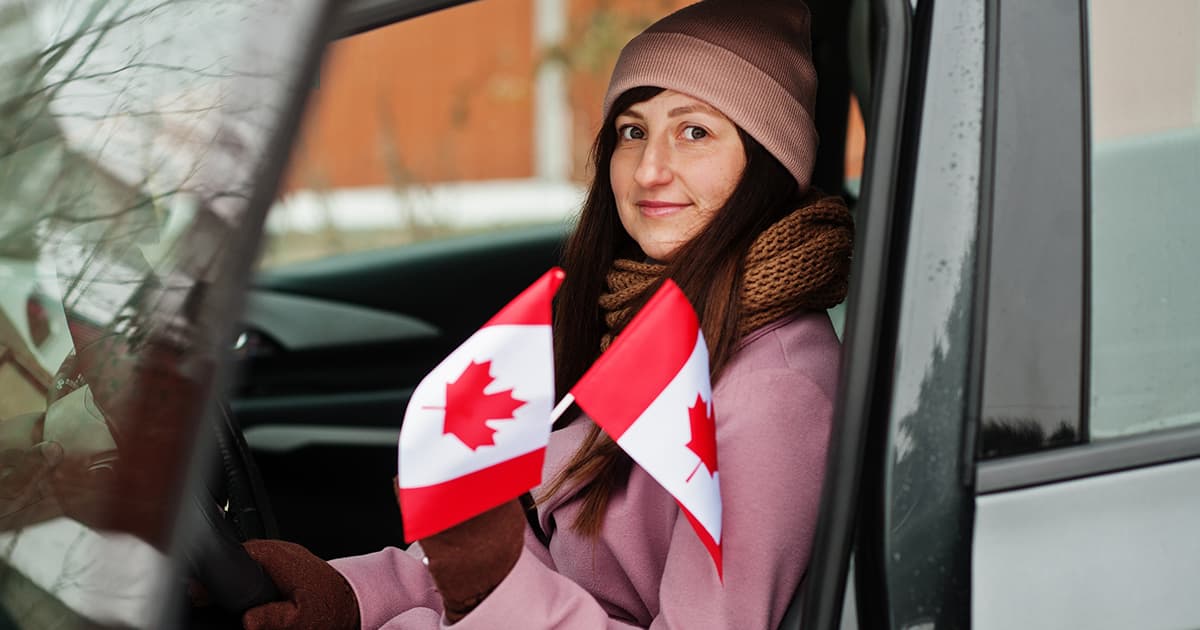 Home insurance for immigrants in Canada is readily available and accessible. As a newcomer to Canada, you have the same rights and opportunities as Canadian citizens to purchase home insurance and protect your property and belongings.
Home insurance is not mandatory in Canada, but if you are renting or need a loan to buy your property, the landlord or financial institution will ask you for insurance.
Important points when getting home insurance as an immigrant in Canada:

Legal Requirements: There are no specific legal restrictions on immigrants purchasing home insurance in Canada. If you have legal residency status in the country, you are eligible to get home insurance.

Insurance Providers: Canada has numerous insurance companies offering home insurance policies. Ask your Western Financial Group home insurance expert about how you can save on your home insurance.

Understanding Coverage: Familiarize yourself with the different types of coverage available, including dwelling coverage, personal property coverage, liability coverage, and additional living expenses coverage. Make sure to choose a policy that suits your needs and the value of your property.

Language Assistance: If English or French (the official languages of Canada) is not your first language and you have difficulty understanding insurance terms, seek assistance from a bilingual insurance agent or translator to ensure you understand the policy details.

Insurance Premiums: Insurance premiums can vary based on factors such as the location of your property, its value, and your claims history. Be prepared to provide relevant information to the insurer to get accurate home insurance quotes.

Insurance Deductibles: Decide on the deductible amount you are comfortable with. The deductible is the amount you need to pay out of pocket before your insurance coverage kicks in.

Understanding Canadian Insurance Terms: Familiarize yourself with common insurance terms used in Canada to ensure you fully comprehend the policy documents and discussions with insurance agents.
Bundle Policies: If you have other insurance needs (e.g., auto insurance), consider bundling your policies with the same provider. This can often lead to discounts and cost savings.

Read and Understand the Policy: Thoroughly read and understand the terms and conditions of the policy before purchasing. If you have any questions, don't hesitate to ask your insurance agent for clarification.
If you have insurance records from your country it could help you save money. Without records the risk is higher so you will pay a higher premium.
Home insurance in Canada provides financial protection and peace of mind for homeowners, including immigrants.
It is a prudent step to safeguard your property and belongings from unforeseen events or damages. Choose a reputable insurance provider and a policy that meets your specific needs and circumstances as an immigrant in Canada.
Western Financial Group can provide you quotes from multiple insurance providers to compare coverage options and prices. Our home insurance experts can help you find the best policy that meets your needs and your budget.