Does My School-Age Child Need Insurance?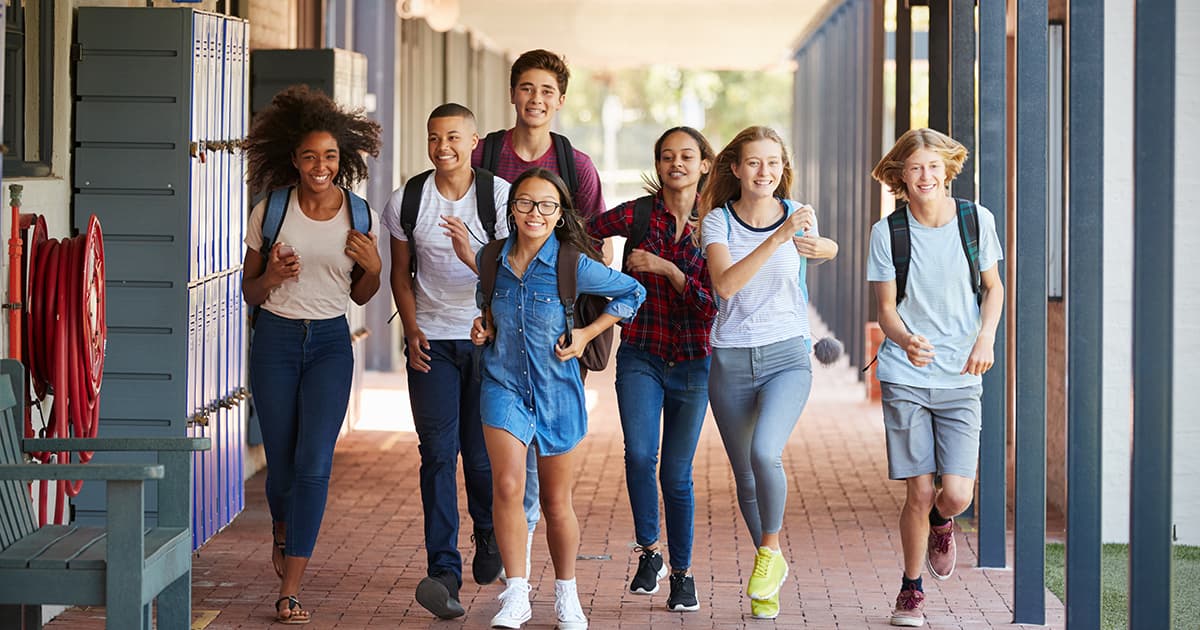 Children take part in many physical activities at school and injuries can happen. A number of school boards do not provide accident insurance.
What is student accident insurance?
Student accident insurance, also called school accident insurance, is health insurance for your school-age child that covers what your provincial, group, or private health insurance does not. Your child is covered 24 hours a day no matter where they are when an accident happens.
Why does my school-age child need insurance?
Student accident insurance can help protect you from the unexpected costs of your child being injured at school or during extracurricular activities, at home, at the park, or anywhere else their adventures take them.
If they get injured on a field trip, riding their bike, playing street hockey with their friends, or on a camping trip with your family, their medical care will be covered. You can have peace of mind knowing they are covered while they are busy with activities and just being kids.
What does student accident insurance cover?
Insurance for school-age children can cover:
Out-of-province emergency medical and travel insurance and emergency transportation for them and your family
Dental care
Damage to glasses and contact lenses
Total and permanent disability
Loss of limb, sight, hearing, and speech
Paramedical
Medical devices
At-home nursing
Casts, wheelchairs, and medical devices
Prosthetics
Special equipment for your home and specially equipped transportation
Babysitting expenses during your workday or your child's school hours
Wage loss if your child is old enough to work part time
Fracture/dislocation
Extended hospital stays
Private tutoring
School accident insurance is also available for kids who are home schooled or over the age of 19.
Your Western student accident insurance expert will answer any questions you may have about insuring your school-age child.
Is student accident insurance expensive?
Student accident insurance is generally affordable. Whether your child plays sports or is just accident-prone, they can be insured at a reasonable cost.