Floyd Barron trusts Western Financial Group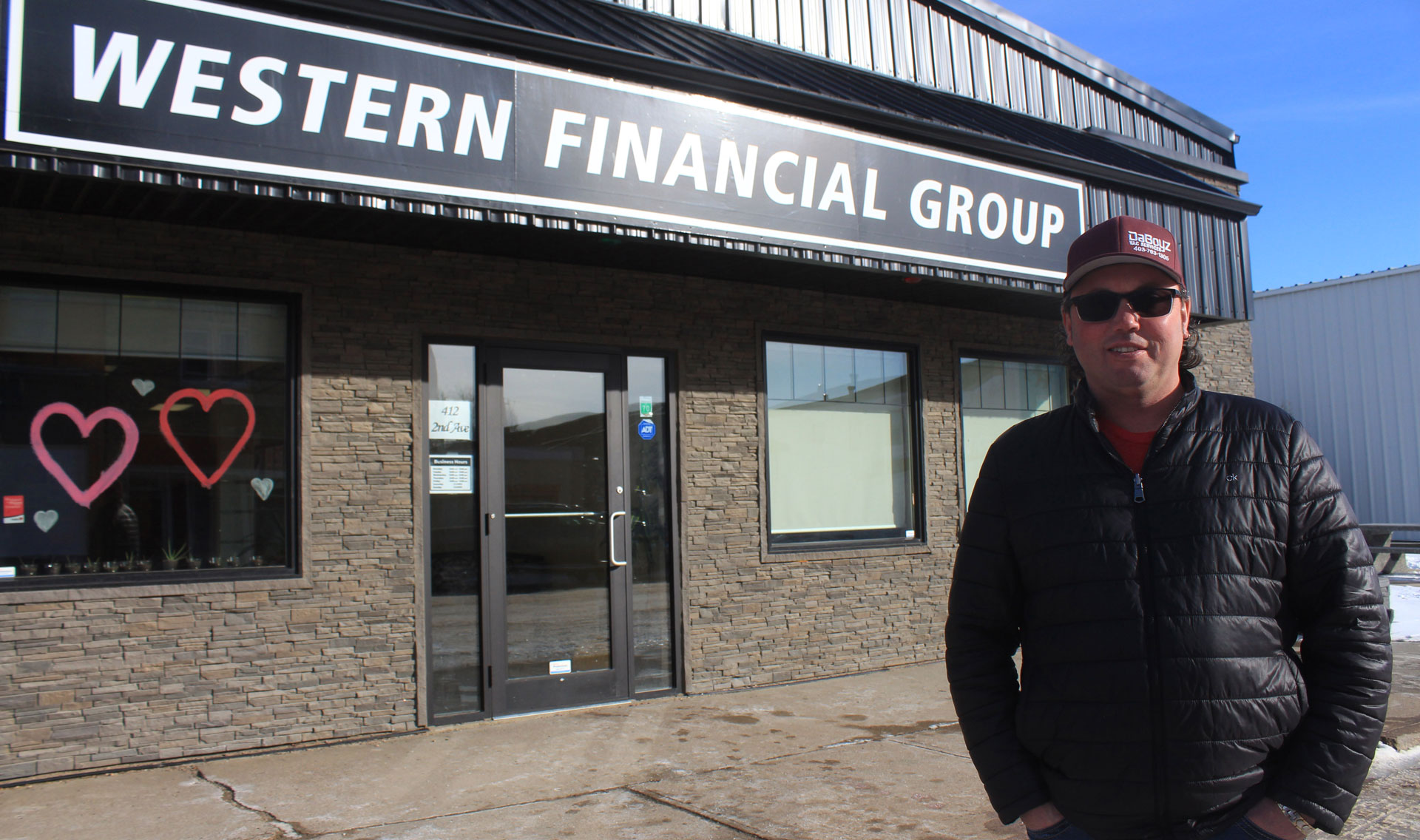 Floyd Barron has been a customer at our Western Bassano brokerage for 15 years
Well-known in Bassano, Alberta, Floyd Barron's insurance expectations have been exceeded with our Western Financial Group Bassano branch — he's part of our Western family.
When asked about his relationship with our brokers, Floyd said.
"I have no reason to go anywhere else, like zero," he said. "I don't even think about it."
Whether he comes into our branch or he bumps into his broker at the post office with a question, Floyd knows he's covered. Fifteen years of service with Western's experts means no insurance worries.
"Insurance costs money either way, but it's how you're treated when you go into a place that keeps you coming back," Barron said, noting he's always greeted with a smile and leaves with one too.
Self-described as "not an insurance guy," Floyd knows his vehicles — including the 94' Cadillac DeVille — home, business and toys are covered. Plus, he said the Bassano team is there when he needs advice.
"I know these ladies are doing the best for me," he said, adding they make insurance easy.
A sports coach in the community — coaching the Bassano Outlaws, Strathmore Storm and the junior Brooks Bandits — Barron also spends time helping youth with their golf and baseball games as well.
Thank-you Floyd for being a supporter of Western and a customer — we appreciate you. Our Bassano team enjoys seeing you in the branch and in the community.