Intact helps our Foundation boost communities with National Champion sponsorship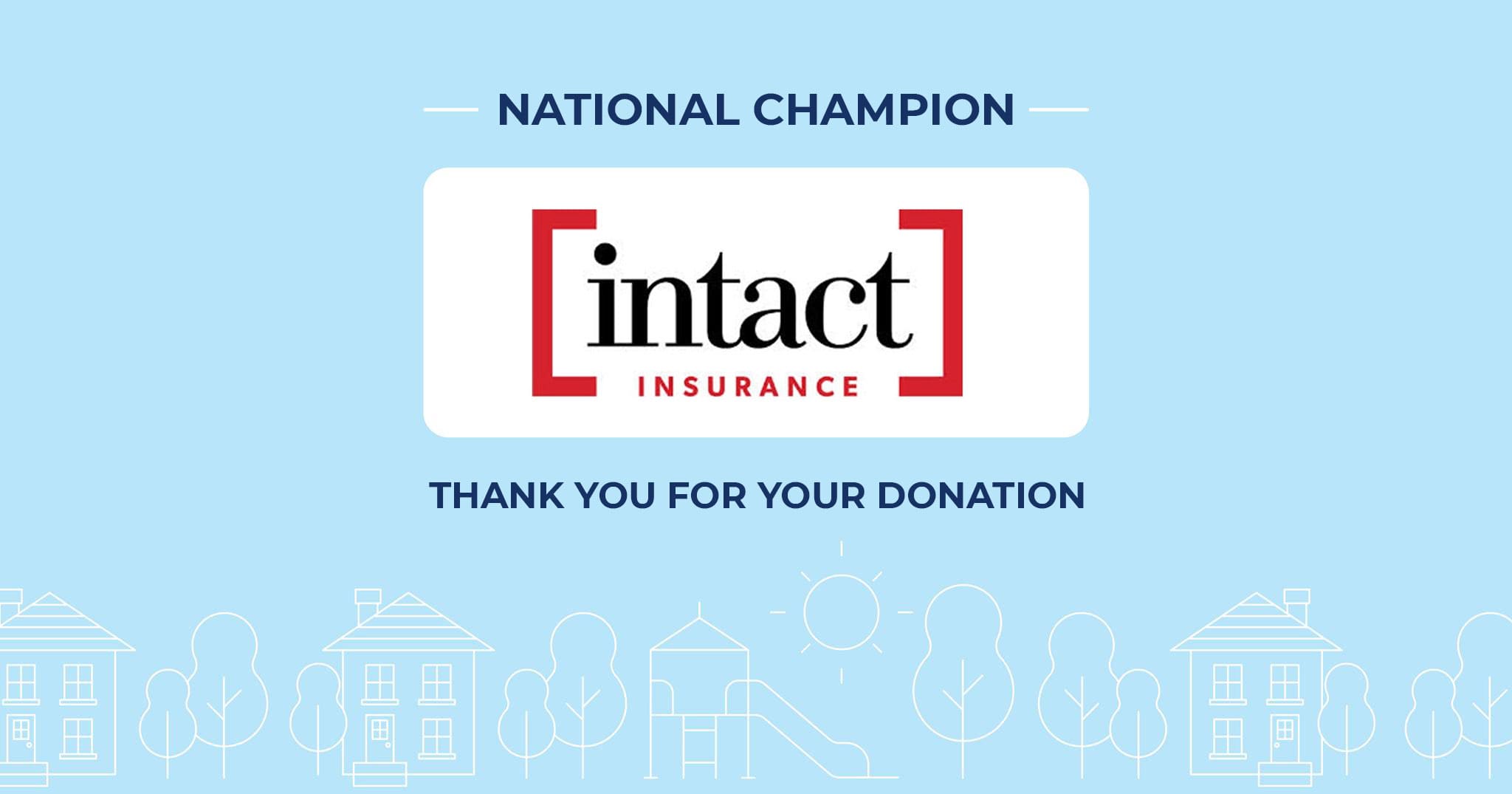 With Intact's support, our Western Financial Group Communities Foundation continues to strengthen its communities, while taking care of those in need across Canada.
Thank you to Intact Insurance for their $30,000 National Sponsorship donation. This has provided the Foundation with the funding to grant a $5,000 infrastructure grant to our Fraser Lake, BC community and support the reconstruction of Autumn Services, a senior support organization.
This will also assist local seniors and Western's continuing dedication to enhancing and preserving the places where our communities gather.
"At Intact, generosity is one of our core values and we are honored to have the opportunity to partner with Western Financial Group Communities Foundation in their efforts to support communities by preserving community spaces and investing in our future leaders," said Amanda Nordstrom, Regional Vice President, Northern Alberta & Prairies.

This contribution from Intact will also greatly assist local students in furthering their education and in Western's ongoing commitment to developing the leaders of the future.

At Intact Insurance, we are committed to understanding the needs of our customers, offering the best solutions, and delivering on our promises. This commitment extends to the communities across the country where we all live and work. Intact takes their responsibility towards society seriously, and welcomes the opportunity to help local organizations and groups through contributions that have lasting social and environmental impacts.