Western Financial Group Announces Acquisition of Axion Insurance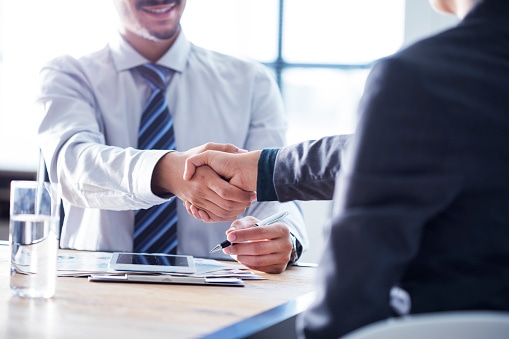 High River AB, June 20, 2018 - Western Financial Group Inc. ("Western") is proud to announce that Axion Insurance Services Inc. ("Axion") of Ontario has joined its growing network of insurance brokerages across Canada. The acquisition was completed on June 19, 2018 and will add ten Ontario based locations and approximately 60 insurance experts to Western's existing network.
"I'm very pleased to welcome Axion to the Western family. As part of our Canadian expansion strategy, we are excited to make our first acquisition beyond the borders of the four Western provinces and we felt that Ontario was an ideal place to start," said Kenny Nicholls, Western's President and Chief Executive Officer. As the insurance experts who create security and provide the right protection for Canadians, Western is committed to expanding its physical presence across Canada and ensuring that Canadians get the best advice for their insurance needs.
"Joining Western, an organization that shares our values and deep connection to the communities we serve, is significant," said Mike Teixeira, co-founder of Axion. "Our employees and customers will benefit from Western's commitment to the ongoing success of local insurance brokers by continuing to do the best we can for our customers each day," said Donna Grabowski, co-founder of Axion.
Axion Insurance Services Inc.
Established in 1990, Axion is an insurance broker that has been focused on solutions, choice and its people for over 25 years. With locations in and around the Greater Toronto Area including Parry Sound and Ottawa, Axion provides personal and business insurance services to its customers including online services. With a team of approximately 60 insurance experts, Axion is committed to providing the right insurance solutions to its customers every day.
Western Financial Group Inc.
Western is a diversified insurance services company that has been caring for the insurance needs of over one million Canadians for more than 100 years. Headquartered in High River, Alberta, today, Western provides personal and business insurance services through more than 178 locations, affiliates and online, with a skilled team of approximately 1,800 people.
Western is a subsidiary of Trimont Financial Ltd., a subsidiary of The Wawanesa Mutual Insurance Company.
Information (for journalists only):