Western Financial Group awarded Top 10 Brokerages in Canada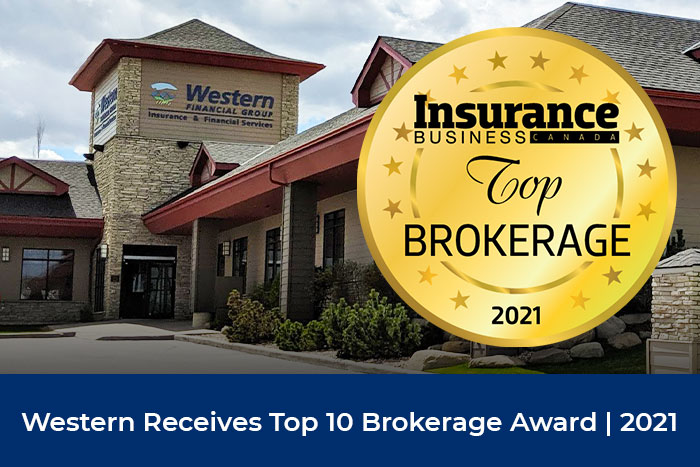 In its latest issue, Insurance Business Canada (IBC) announced the Top 10 Brokerages for 2021. Now for the second year in a row, Western has earned a spot among the best! Coming in at number nine, Western was recognized as an insurance superstar for rising above the challenges of 2020.
With over 38,000 brokerages across Canada, having been named among the Top 10 is a significant achievement that we should all take pride in. Being recognized as an insurance leader helps build Western's credibility among our customers, partners and our people. It also opens doors to new business and helps Western attract the best people to achieve our goals.
This is the fourth honour awarded to Western Financial Group for 2021. We were recently named an Alberta Top 70 Employer and we've also been recognized as a finalist in two other award categories.
The Burns and Wilcox Canada Award for Big Brokerage of the year (2021)
The CNN Canada award for Excellence in Philanthropy and Community Service (2021)
Receiving industry-leading awards like these inspire us to continue working together to improve our customer and people experiences as we transform into the broker of the future. Thank you for helping Western achieve more.
Kenny Nicholls
President and CEO of Western Financial Group