Western Financial Group opens branches to customer traffic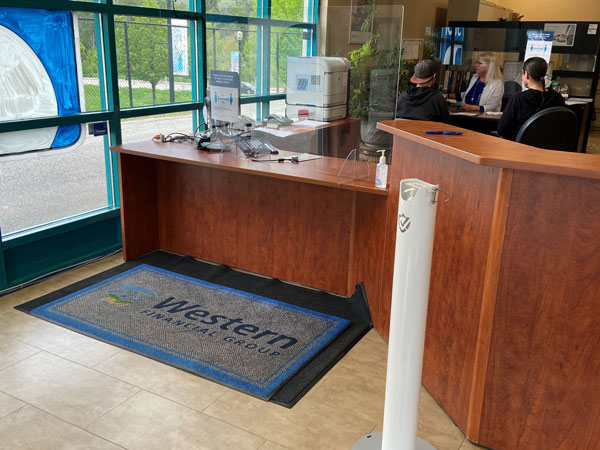 Proper PPE is being put in place to keep our people and customers safe. Please feel free to check out our CEO's video message below.
We are reopening our Western Financial Group branches to walk-in traffic. The priority as we resume activities will continue to be the safety of our customers, people and communities during COVID-19.
In early March, we voluntarily closed our locations across Canada to ensure the health and wellness of our people, customers and communities we serve. I am proud of how the Western team adapted to new working processes and continued to provide insurance solutions by phone, email and online during these difficult times. I want to thank all customers for your understanding and will continue to count on your loyalty as we continue to provide you with service options to fit your preference.
Now we are transitioning to reopen our branches with proper conditions in place.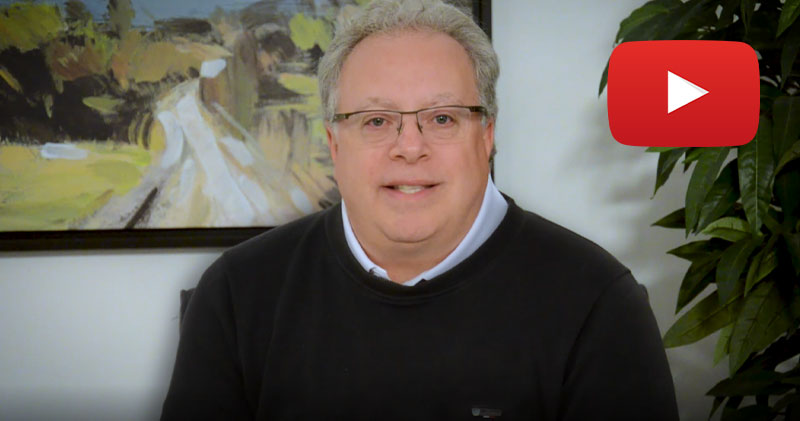 Each step in our plan has been carefully considered based on sound guidelines from provincial health authorities where we operate.
Our rollout starts with branches in British Columbia in late May and finishes in early June across Saskatchewan, Manitoba, Alberta and Ontario.
As we navigate back to serving you safely in person, the branches will be operating under new health and safety measures. This means you will notice some changes the next time you visit us.
We have installed plexiglass barriers, placed physical distancing floor markers and enhanced sanitation to offer the highest standards — paired with our best-in-class client care.
As a limited number of customers will be allowed in our locations, we ask that you contact your neighbourhood branch beforehand to book an appointment. Our online and phone services remain a viable option if you prefer.
The success of these measures will be closely monitored by Western Financial Group and we will make the necessary changes to ensure ongoing safety as per health authority guidelines.
If you have cold-like symptoms or want to be assisted at home, please use our digital self-service solutions, including our call centre, to connect with one of our insurance professionals.
Thank you to the health care and frontline workers, as well as everyone who continues to help others by way of social distancing and the efforts made in our communities.
Western Financial Group will always support our customers and find solutions that minimize risk.
Be safe and stay healthy.
Sincerely,
Kenny Nicholls
CEO and President of Western Financial Group