Western Financial Launches Calendar Art Contest for Youth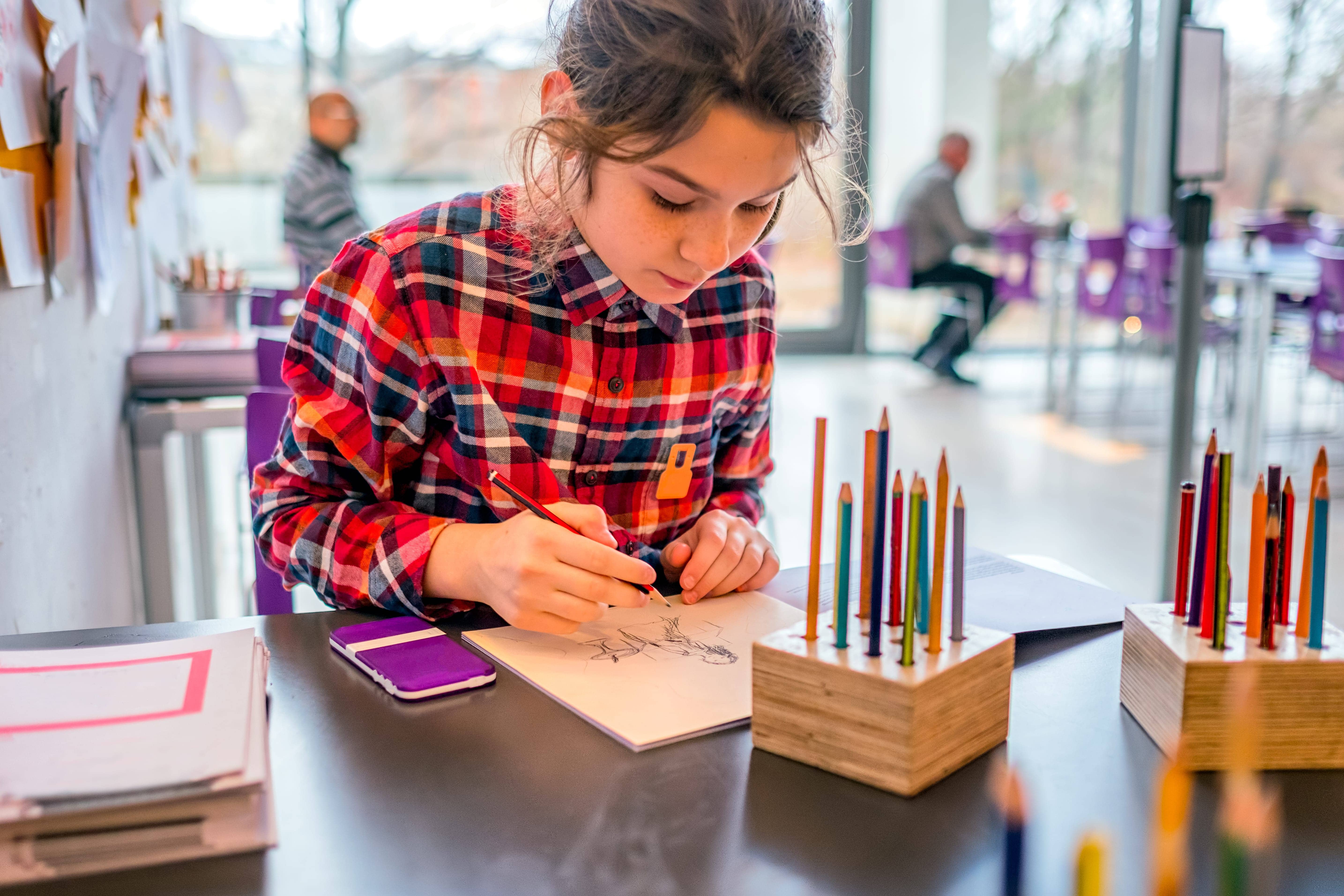 An opportunity for young Western Canadian artists
High River, AB – Western Financial Group (Western), in partnership with its charitable arm, the Western Communities Foundation, has launched a youth calendar art contest for 2019. The theme is "Through My Eyes". The contest is open to students between the ages of 13 and 18, and will focus on depicting the Communities in which Western operates through artwork submitted by the young artists living in them.
"In the past, we've produced a generic calendar for our customers and employees, the same calendar you'd get from your local mechanic – convenient and functional. Our communities are at the centre of this company. We don't just operate in them, we live in them, we play in them, and we're committed to them. We support education through grants and student bursaries, so giving young artists a public venue to showcase their communities and their talents is just a natural fit," said Dena DeGrofft, Executive Director of the Western Communities Foundation.
All contest submissions will be displayed in an online gallery on the Communities Foundation's website. Upon contest close (June 15, 2018), a committee of Western Communities Foundation board members will select 13 pieces that best embody the theme to be included in the 2019 Calendar. The completed calendar will then be distributed through Western Financial Group locations across Western Canada.
For full details on the calendar contest, please visit westerngives.ca.
About Western Financial Group and the Western Communities Foundation
Western Financial Group is a diversified insurance company serving customers across western Canada. Founded in 1996 and headquartered in High River, Alberta, Western provides personal and business insurance services through 172 office locations and affiliates. With a skilled team of more than 1,5000 employees, Western is committed to building the strongest insurance brokerage network in Western Canada.
Western Financial Group is a subsidiary of Trimont Financial, a wholly-owned subsidiary of the Wawanesa Mutual Insurance Company.
The Western Communities Foundation was founded by Western Financial Group in 2002 as a non-profit organization under the Income Tax Act of Canada (Registration #87030 2619 RR0001). The Foundation's core donation programs include community infrastructure grants, inspirational awards for graduating high school students, and a matching grant program.
Since its inception, the Western Communities Foundation has raised more than $2 million to support the communities in which Western Financial Group operates.