Pleased to announce Western's newest acquisition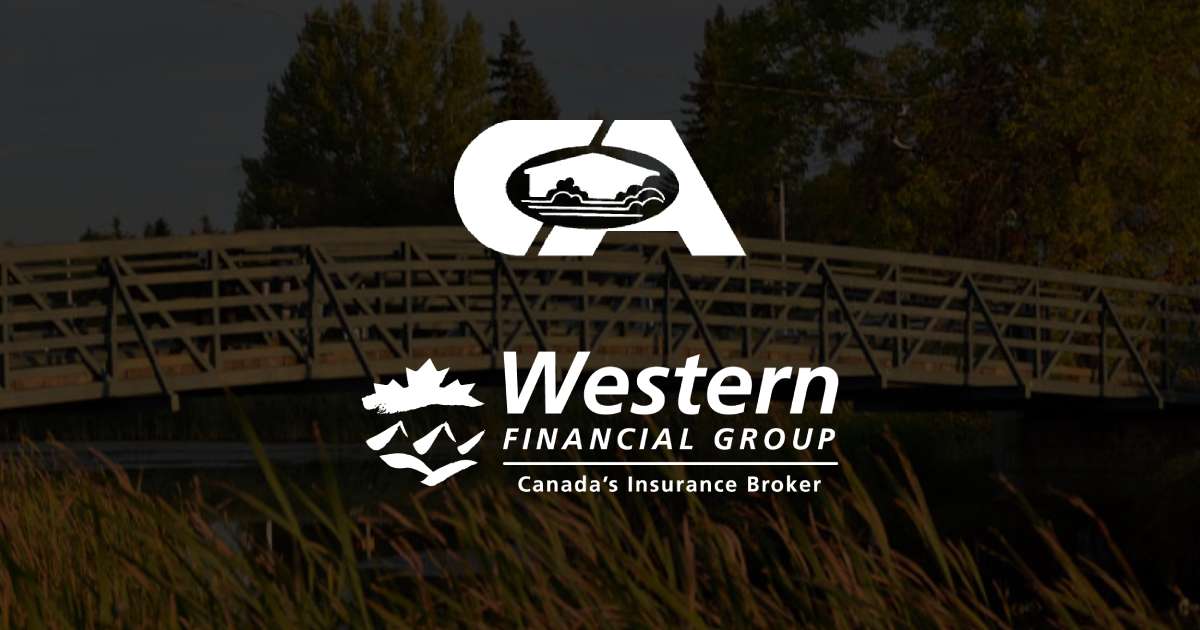 Western Financial Group is pleased to announce its acquisition of Central Agencies, an insurance brokerage located in Camrose, Alberta.
"This partnership is a great fit for us and will further strengthen our presence in Alberta," said Kenny Nicholls, President and CEO of Western Financial Group. "Central Agencies is a reputable local broker with strong ties to the community, great business relationships, and is an organization that shares our values."
Both Western Financial and Central Agencies are successful and focused organizations with skilled insurance experts and shared community values, making this partnership a natural fit.
"Considering the evolving conditions in our industry, joining Western Financial Group became the right next step for our business," said Norman Mayer, Founder and Owner of Central Agencies. "We are grateful to have served the Camrose community for nearly 60 years. Together we will carry on our legacy and continue representing our values here in Camrose. We are excited for the opportunities this partnership will bring to our people, business, and the community."
To learn more about Central Agencies, visit their website: