Dream teaching job achieved by bursary recipient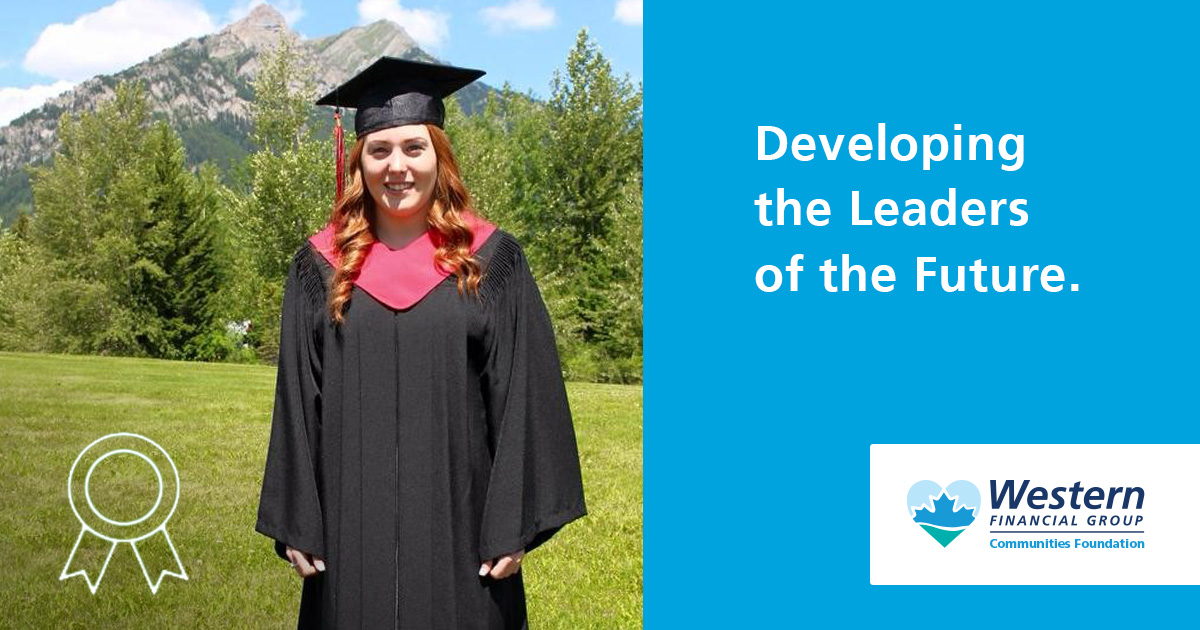 A Western Financial Group Communities Foundation bursary has helped Elkford's Taylor Wurmlinger make her dream of becoming a teacher a reality. She's even secured a teaching position at her old elementary school in Elkford. Way to go Taylor!
Learn more about Taylor's journey after graduation.