Government Auto - Western Customers in Manitoba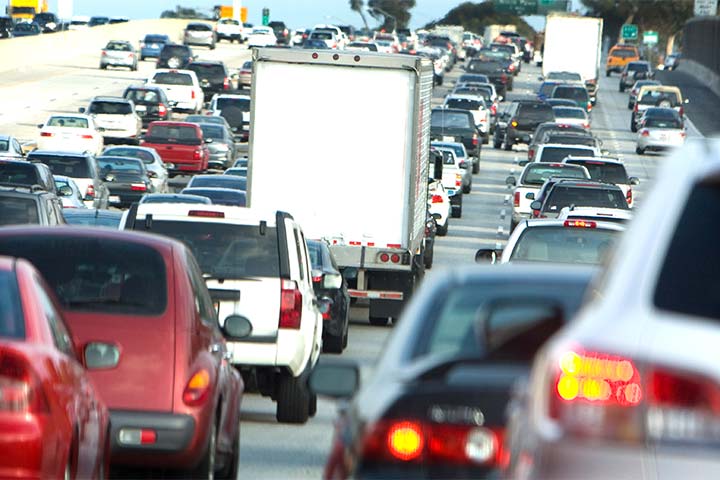 To our valued customers,
As COVID-19 continues to impact our communities, keeping you and our teams safe is our number one priority. In our attempt to limit the spread of the virus we have closed our branches in Manitoba to walk-in traffic. We will continue this for the immediate future to protect the communities where we live and work.
What does this mean for you?
We want to assure you that we will continue to be here for all your Autpac and other insurance needs. In order to keep you and our teams safe, we will be processing all Autopac transactions via the following options:
Phone/Email
New Auotpac registration and policy applications
Renewal of expiring/expired drivers license (Photo not needed)
Reapplication of lapsed driver's license
Manual reassessment of lapsed driver's license
Driver's license replacement
Basic ID card replacement (with no information changes)
Autopac vehicle insurance coverage renewal, reassessment, reactivation, reapplication
Transfer of policy
Payment
Mailing address change
Cancellation
Plate/sticker/registration replacement
If your transaction cannot be handled over the phone or by email you will be directed to an MPI Service Station to complete the transaction in person. Please note, that due to this change in process MPI Service Stations may be experiencing delays in completing transactions.
We have the following ways for you to reach out to our insurance experts for more information:
Visit us online and complete the online customer inquiry form.
Email us at info@westernfg.ca or our branch specific emails.
Phone your local branch directly
Stay safe & stay healthy
Like you, Western Financial Group is following the guidance of health organizations during this situation. This means serving you, our customers, in a manner resulting from the realities brought by COVID-19. Your families and loved ones are important — safety comes first. Protecting our teams, customers and communities comes by taking socially responsible steps to prevent the spread of the virus.
Thank you for your ongoing support and for placing your trust in Western Financial Group. Please visit us at WesternFinancialGroup.ca for further updates.
Sincerely,
The Western Financial Group branch teams in Manitoba