Have you been affected by a wildfire?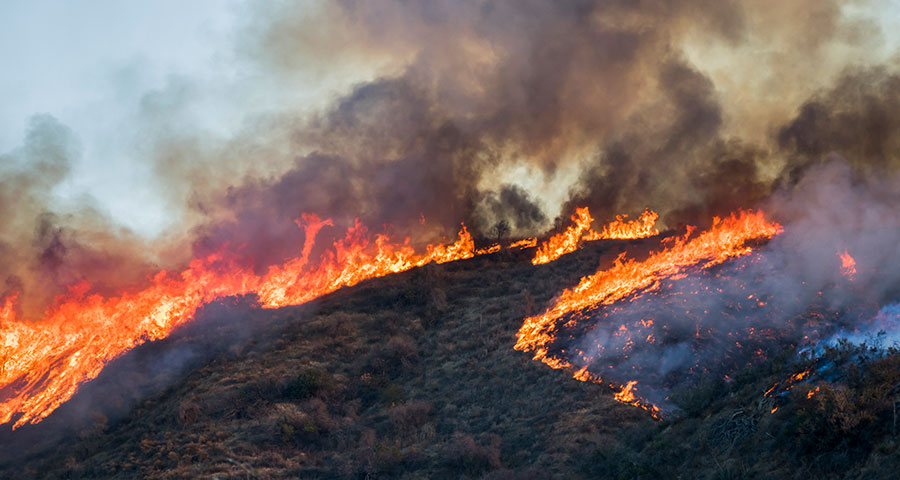 Most home and business insurance policies cover fire damage. If residents have to leave their homes because of a mandatory evacuation order issued by civil authorities, most homeowner's and tenant's insurance policies will provide coverage for reasonable additional living expenses for a specified period of time. Your insurance representative is at the ready to clarify the details of your policy.
If your home, car or business was damaged as a result of a wildfire, here is some information to help you understand your insurance coverage and the various stages of the claims process.
For more information, please visit the link below.
http://www.ibc.ca/ns/disaster/wildfires