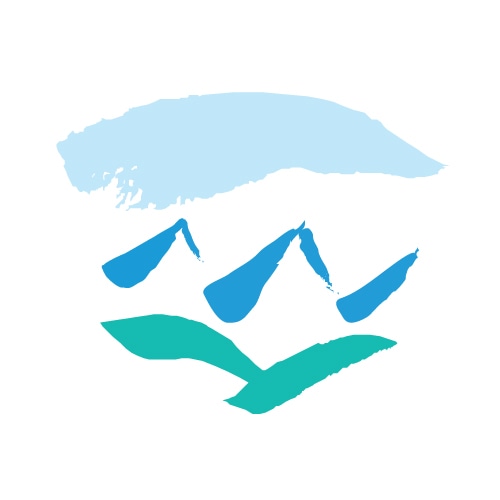 James Bay (Victoria)
Insurance Broker
Insurance Branch
About James Bay (Victoria) Branch
With 29 locations on the Lower Mainland and Vancouver Island, we can easily help you with your insurance in person, on the phone or online.

Our advisors will build you a policy that keeps you protected for your unique lifestyle.

Give us a shout and we'll help assess your current insurance needs and tailor a plan that works for you.