New commercial AEs to provide customer solutions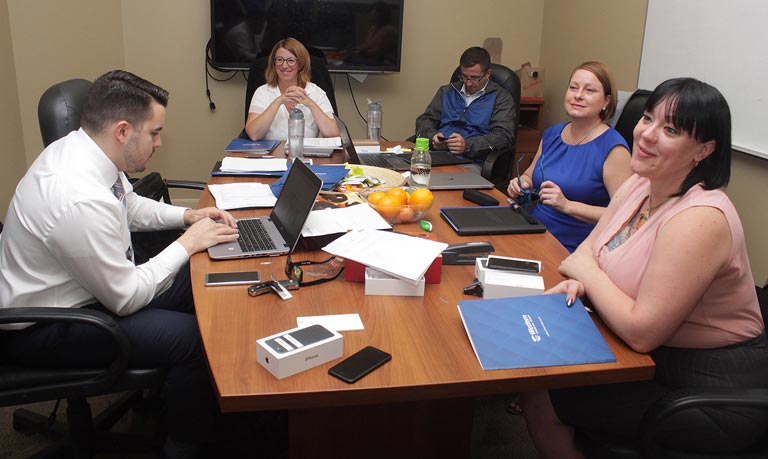 Exciting times at Western Financial Group following the announcement that seven new graduates of the intensive 18-week commercial account executive (AE) program are officially licensed team members.
Gaye Williams, Tanya Catonio, Carlos Castro, Tony Shenk, Renee Sterling, Danica Peacock and Rowan Stewart have a proven background in sales and will be of great support to their branches.
These commercial AEs passed their licensing exams for their respective provinces of Alberta, British Columbia and Manitoba and started their commercial insurance training at the nine-week mark.
Training included building the foundational knowledge needed to effectively sell commercial insurance, systems training, client presentations and learning from internal and external experts.
This program included self-study, coaching from branch managers, working with branch peers, shadowing opportunities, as well as in-person and virtual classroom sessions.
Congratulations to these seven Western commercial AE graduates as they're now ready to serve customers and provide their recommendations for the best insurance solutions.