Online auction for Western Communities Foundation returns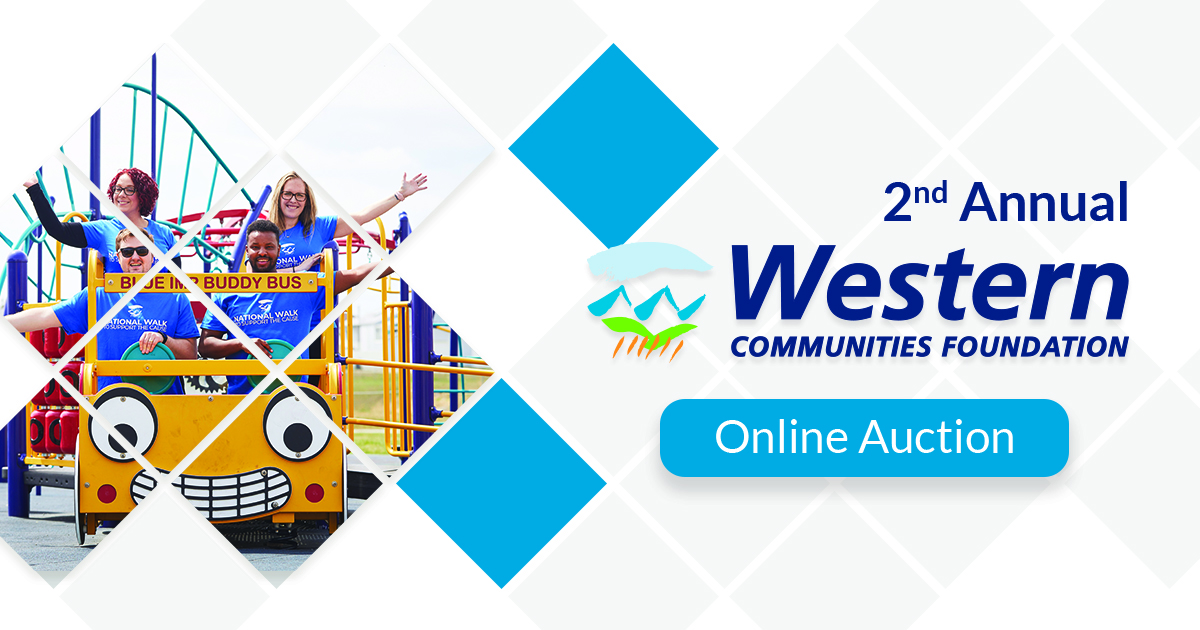 Looking for the perfect gift?
As Western Financial Group, we're inviting Canadians to join us in supporting the second year of our online auction — now live — for our registered charity, the Western Communities Foundation (WCF).
A pillar of our organization since 2002, the WCF is dedicated to helping communities in which we serve and partnering with non-profits on health, education, public housing and recreation initiatives.
Items up for bid include:
Four NHL hockey tickets for the Calgary Flames and New York Rangers game on January 2.
Six tickets for the Western suite at the Saddledome for the Eric Church concert in Calgary.
Two tickets for the Heritage Classic hockey game in Regina, Saskatchewan.
Two tickets for the 2020 Calgary Stampede chuckwagon races in the WPCA infield suite.
A two night stay in a 1-bedroom suite at the River Rock Casino in Vancouver, BC.
South African photo safari at Zulu Nyala Heritage Safari Lodge.
Fernie get away ski package at Lizard Creek Lodge.
Balloon ride for one at the Heritage Inn International Balloon Festival.
All funds raised from the auction support the WCF core programs, including infrastructure grants for community projects, matching grants and student bursaries. Don't hesitate to share the bid pages on social media. The online auction is open across the country.
"Your charitable donations, large or small, are what provide us the opportunity to strengthen communities across much of Canada," Laurette LaPlante, director with the WCF, said.
"Each time we give back, we know we had the support of Canadians and for that we thank them."
At Western, we wish participants good luck in the auction, which is now live and continues until 9 a.m. MST on September 20. Happy bidding!
For more information on the WCF, please visit us at westerngives.com to learn more.