Top 5 tips for insuring a car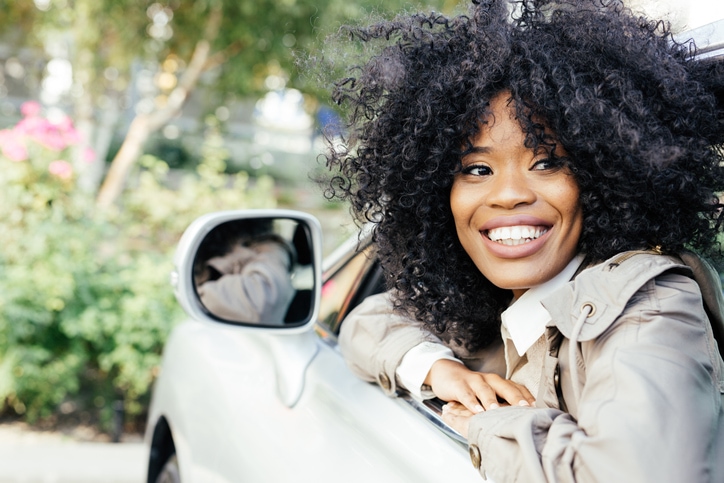 December 4, 2019. Once you own a car, it's time to get it registered and insured. However, finding the right insurance company to meet your needs can be overwhelming. Here are the top 5 tips you may need to consider to insure your car.
1. Figure out what coverage you need
In addition to mandatory coverage, there is a wide range of options to choose from, such as comprehensive coverage for theft, environmental damage, and fire. Figure out which ones you are likely to use and what makes sense financially. If you feel you may not use all the options available, then consider the ones that are your greatest priorities. If you have a short commute or don't drive much, you may want to consider usage-based coverage.
2. Shop around
Get quotes from a few companies and compare coverage and cost. There are online tools available to help you do this or you can consider using an insurance broker, who will look into insurance policies from different insurers. Once you have insurance it's always a good idea to check other insurers' rates. Staying with the same company doesn't always mean you're getting a great deal.
3. Look for discounts
You can often get multiple vehicle discounts, discounts for being a member of a certain organization, or better rates when you bundle home and car insurance.
4. Think about raising your deductible
A deductible is the portion of the cost of a claim that is not covered by insurance and you will pay out of pocket. If you can afford to pay a higher deductible, you may want to choose this option to keep your monthly premiums lower.
5. Read reviews
Reviews will help you get an idea of how happy an insurance company's customers are and with their rates and service. You can also ask friends and family for advice.

Following the above tips can help you to consider your options when choosing the best car insurance for you.