Western's successes highlighted in Canadian Business Journal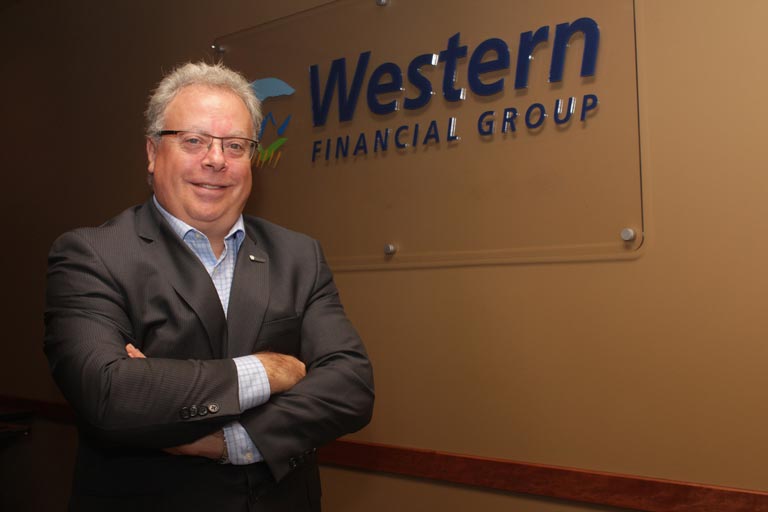 At Western Financial Group, we've always been dedicated to our customers. How? We've created security and provided over one million Canadians the right protection for over 100 years.
We were honoured to be a Canadian Business in Action in the Canadian Business Journal's October 2018 edition and to see our company growth and roles as insurance experts and tech leaders highlighted.
Kenny Nicholls, Western's CEO and president, addressed our position as one of the strongest and largest broker networks in western Canada, as well as Western's path forward.
Our customers across Canada come first and our experts provide the coverages they need.
"…These are all sophisticated (insurance) products and so we do believe that speaking to an expert before making those important purchases remains crucial," Nicholls is quoted as saying.
Our history, as well as our recent expansion into the Ontario market and Western's tradition of giving back through our charitable arm, the Western Communities Foundation, were in the spotlight.
"This year we've just broken $3 million given back to our communities and we made the official announcement at our annual golf tournament this past September," Nicholls added.
You can read the full article in the Canadian Business Journal here.