Wyatt Dowling Insurance Brokers celebrates its 50th anniversary and looks to the future with Western Financial Group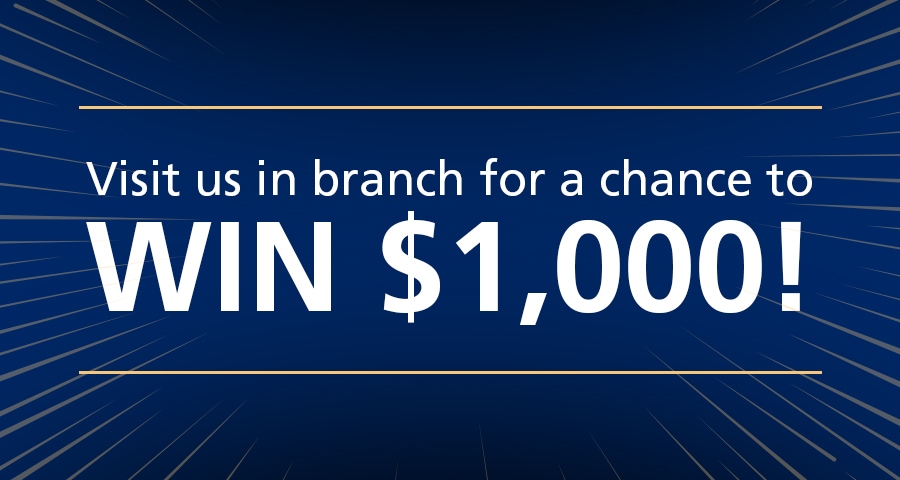 Customers have trusted Wyatt Dowling, a division of Western Financial Group, for their insurance needs since they opened their doors in 1971. Celebrate with us by visiting any of our 14 locations in Winnipeg between November 1 – 12, 2021, to enter a draw for a chance to win a $1,000 cash prize*.
"We have many loyal customers who have been with us since the beginning," says Lynn Dolphin, Assistant Branch Manager, Wyatt Dowling, (138 Regent Ave.). "We've grown with them and now serve their children and grandchildren. Our customers appreciate the long-term relationships we have built over the years, and by knowing our customers, we can find them the best insurance solutions for their evolving needs."
Since the seventies, Wyatt Dowling has seen technology change from the old electric typewriters, fax machines, and handwritten insurance policies to today's digital era. Rebecca Raynbird, Leader of Sales & Service Centres, says, "We continuously look for innovative solutions to provide our customers with options on how they can do business with us. For example, during COVID, we offered eSignatures, so customers could stay safe at home and didn't have to come into our office to sign documents."
Mike Chapnick, Personal Lines Director, Western Financial Group, says, "I am really proud of our team for their dedication to serving our customers for 50 years. Our staff members provide advice on all insurance products, everything from home, auto, including Manitoba Public Insurance (MPI) products, and business insurance for small, medium and large businesses. I am also grateful for our customers' patronage over the last half-century. Without our customers, we wouldn't be here."
Western Financial Group and Wyatt Dowling share the same values, including their commitment to giving back to the communities they work and live in. "During my time leading the Manitoba team, I am most proud of our community engagement and how generous our team members are," says Mike. "I look forward to continuing this tradition while working closely with our Western Community Foundation. Whether we are presenting student scholarships or helping food banks, we want to do anything we can to help the community."
Over the years, Wyatt Dowling has grown its locations across Winnipeg, and as a division of Western Financial Group, it now has 14 branches in the city and 180 across Canada. "I look forward to continuing to serve our customers and growing with Western Financial Group," says Mike.