Commercial VS Personal Auto Insurance: What's the Difference?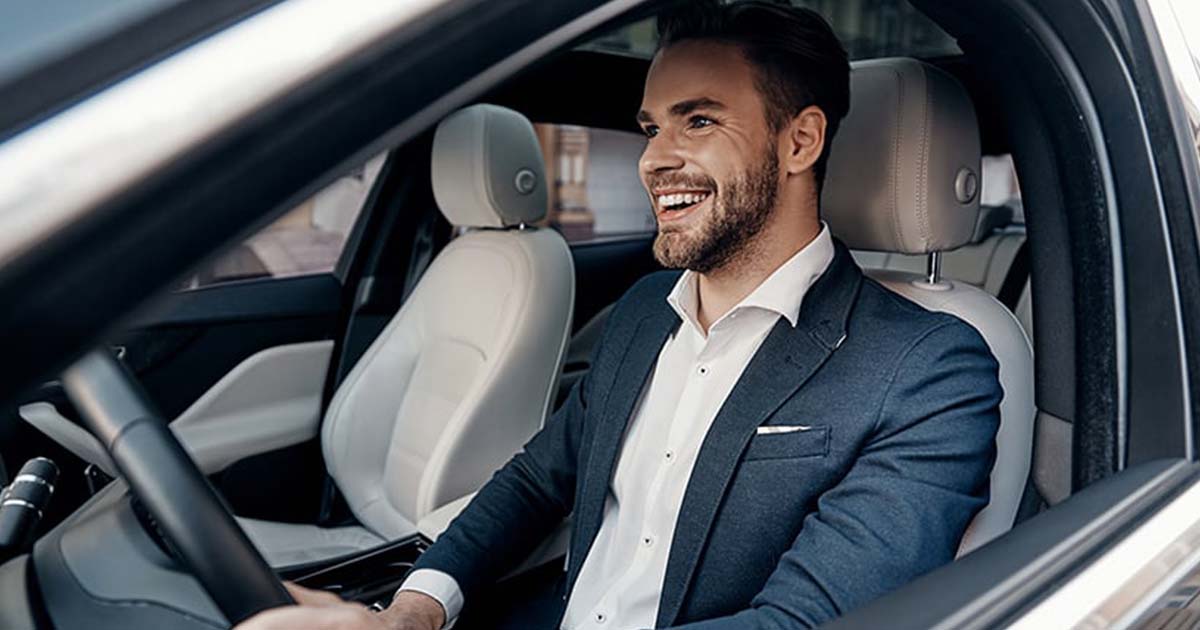 Automobile insurance is essential when it comes to safeguarding your vehicle from potential threats. It helps to be aware of how commercial automobile insurance is different from personal auto insurance so you can make an informed choice. Read on to understand the similarities and differences to know which type of policy best meets your needs.
DIFFERENCE BETWEEN COMMERCIAL & PERSONAL CAR INSURANCE POLICIES
The purpose of a commercial and personal car insurance quote is to protect your vehicle against potential risks. It provides financial protection and the means to help you in case of an unfortunate event.
However, they differ when it comes to the following aspects:
Varieties of policies available
Types of risks covered
Coverage limits
A personal car insurance policy is designed to cover your individual needs while commercial car insurance coverage is customized to accommodate all types of business activities based on your industry. Your personal auto insurance will not include any business activity, and a commercial insurance policy may not cover all of your personal needs.
CHOOSING AN AUTOMOBILE INSURANCE QUOTE
When it comes to selecting an auto insurance policy, there are several complex situations where you may not know what type of insurance would apply. Listed below are a few common instances:
You are self-employed or manage a home-based business
Your employees frequently use your personal vehicle
You tend to use your own vehicle for business purposes
When you use the car intended for commercial activities for your personal work as well
You work for a ridesharing organization
You need to understand the difference between personal and commercial automobile insurance so you can deal with such tricky situations.
WHEN SHOULD YOU SELECT COMMERCIAL CAR INSURANCE COVERAGE?
If you are using your car only to drive back and forth to your place of work and drive around your neighbourhood, you should get a personal policy. However, if you intend to use your vehicle for business purposes such as hauling equipment, driving to meet clients, doing deliveries, and other business-related activities, you may need commercial auto coverage.
FACTORS THAT IMPACT THE COST OF YOUR CAR INSURANCE POLICY
Although the overall costs vary depending on several aspects, commercial vehicle insurance is typically more expensive as compared to personal auto insurance. The following factors influence the cost of automobile insurance quotes:
The overall value of the car
The purpose of using the vehicle
Modifications, additions, and unique features of the vehicle
The distance covered by the vehicle
Coverage limits
Any other factors specific to your driving needs or business requirements
WE CAN HELP YOU GET AN ACCURATE AUTOMOBILE INSURANCE QUOTE