21,612 Alberta distracted tickets in the first 3 months of 2020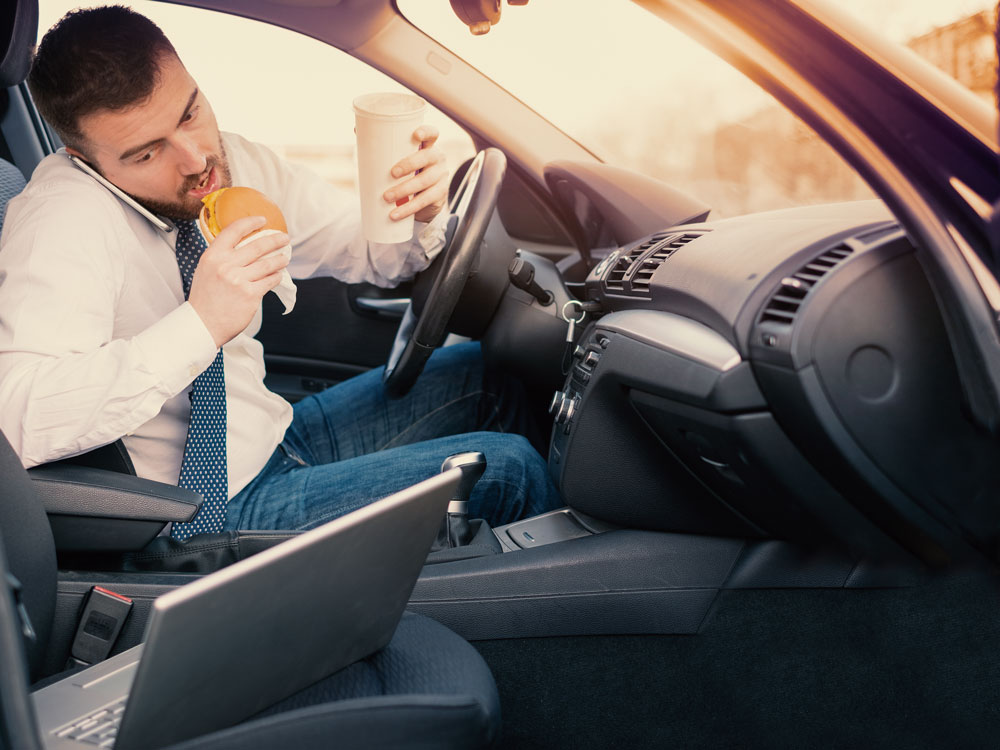 The Insurance Brokers Association of Alberta (IBAA), along with member associations across Canada, has partnered with the Canada Safety Council for National Safe Driving Week which takes place from Dec 1 to 7, 2020.
This annual information campaign has been helping to keep Canadians safe behind the wheel for over 60 years. Yet, it's unfortunate that distracted driving continues to be a rising trend among motorists, especially texting and driving.
In fact, with 21,612 distracted driving tickets in January, February and March alone within the province of Alberta, the message must continue to be stated. As Western Financial Group, we join others in saying distracted driving takes lives.
As brokers, we also impress upon people the importance of keeping yourself and others around you safe when you're driving.
Keep safe this holiday season.