3 tips to safeguard your home while you're away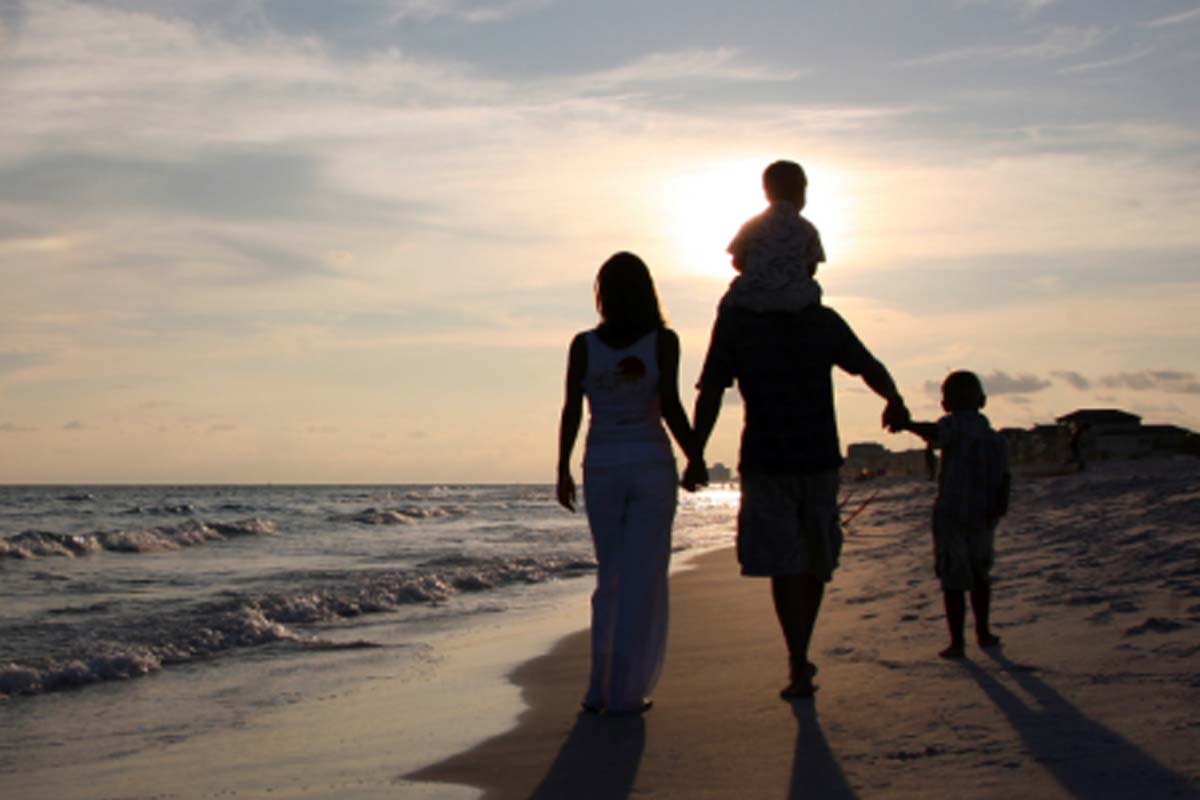 You are planning a last minute, end of summer getaway or gearing up for a longer winter vacation, there are a few things to keep in mind to ensure that your home is fully protected while you are away.
Shirley Parchoma, regional director with Western Financial Group notes a few simple things that homeowners can do to make sure that their home is fully protected whether they are away for a week or six months.
1. Have someone check on your home
Have someone check on your home every 72 hours to ensure there are no leaks, to put papers and mail away and to turn lights on and off to make it look like someone is home. Most home insurance policies require homeowners to have someone check on their places every 72 hours when they are away. If something happens, like a leak or a break in and it's not reported, you run the risk of not being covered for a claim.
2. Safeguard against any preventable hazards
There are many simple things you can do before going away to ensure that your home is fully protected. Make sure to move flammable objects away from water heaters and pilot lights to reduce the risk of a fire. Always shut off the water main, even if you are just going away for a couple of days as this could prevent any major damage if a leak occurs.
3. Keep thieves at bay
When you are away, it is important to make it look like you are still at home. You can do this by adding a timer to your front porch light that goes on as soon as it gets dark. As well, let your alarm company know that you are away so that if something happens, they can alert the police right away.
---
By Shirley Parchoma
Shirley has been with Western since 2003. In 2004, she became the branch manager at the Lloydminster, Saskatchewan office. During her time as Branch Manager, she saw the office grow from one location to two and from five employees to over 25 team members.