5 Questions About Mandatory Car Insurance in Ontario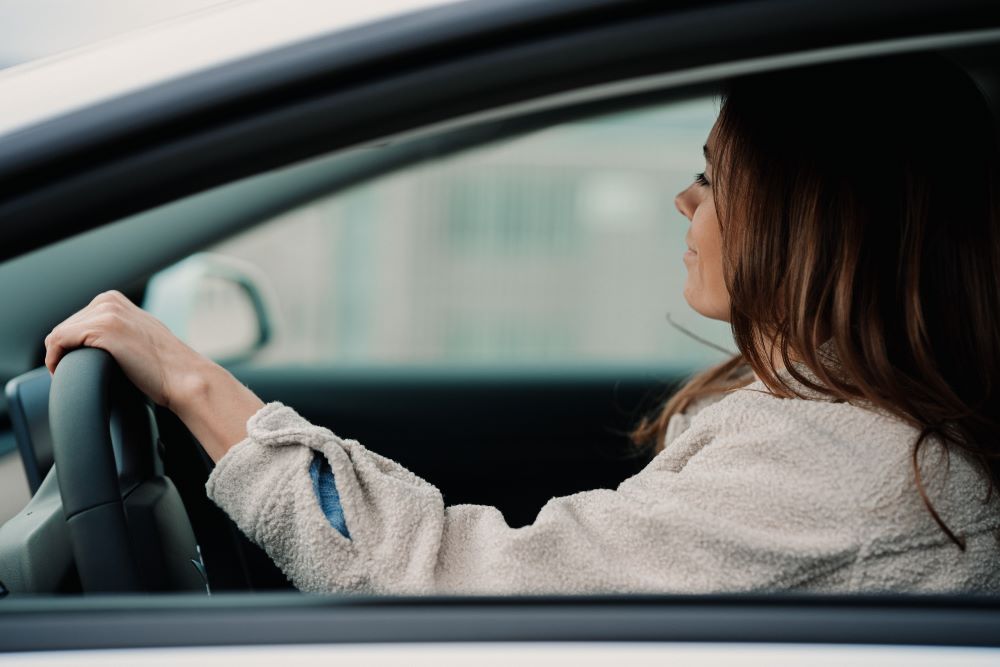 As a resident of Ontario, you need mandatory car insurance coverage that protects you, your passengers, and other drivers.
Under the Compulsory Automobile Insurance Act of Ontario, it is illegal to drive a motor vehicle that is not insured.
Here are 5 questions answered about mandatory car insurance in Ontario.
1. What are the fines for driving without insurance?
Driving without a valid insurance policy in Ontario carries a fine between $5,000 and $25,000 on a first conviction.
A second conviction brings a fine of between $10,000 and $50,000.
Under the Provincial Offences Act (POA), you are also subject to a 25% victim fine surcharge. This would amount to a $1,250 victim fine surcharge in addition to a $5,000 fine, and a $12,500 victim fine surcharge in addition to a $50,000 fine.
2. What insurance is required for my car?
There are four types of car insurance that are legally required in Ontario:
Third-party Liability Coverage: By law in Ontario, you must have a minimum of $200,000 in third-party liability coverage as part of your mandatory car insurance. Options exist to increase that minimum amount and it is highly recommended that you purchase a higher limit. It protects you if someone is killed or injured, or their property is damaged, and you are found to be legally liable.
Statutory Accidents Benefits Coverage: It provides you with benefits if you are injured in an accident, no matter who is found to be responsible. It includes supplementary medical, rehabilitation and attendant care, caregiver, non-earner and income replacement benefits, and there are options to increase most of these coverages.
Direct Compensation- Property Damage (DCPD) Coverage: It covers damage to your car or its contents, and for the loss of use of your car or its contents, if another person was at fault for the accident. It is called direct compensation because even though someone else causes the damage, you collect directly from your own insurer.
Note that insurance coverage under the DCPD section only applies if the following conditions are met: The accident took place in Ontario and there was at least one other vehicle involved in the accident. At least one of the other vehicles is insured by an insurance company licensed in Ontario.
Uninsured Automobile Coverage: It protects you and your family if you are injured or killed by a hit-and-run driver or by an uninsured motorist. It covers damage to your car caused by an identified uninsured driver.
3. Can my car be taken away from me if I don't have insurance?
Your Ontario driver's licence could be suspended for up-to one year, and your car could be impounded for up to three months.
4. How will the police know I am driving without car insurance?
If you are stopped by a police officer while driving, you must show your pink insurance card when asked. If you do not, you can be fined up to $400.
In addition to checking insurance cards, officers can catch uninsured drivers with license plate scans, reports from insurers, and visual checkpoints.
5. Should I add more than the minimum to my Ontario car insurance?
You are legally required to carry a minimum of $200,000 in third-party liability coverage, but you can choose to increase it to $500,000, $1 million or $2 million, or higher.
Collision insurance is optional and protects your car for damages to it for which you are found to be responsible.
Comprehensive insurance is also optional and it protects your car from vandalism, weather events such as lightning and hail and falling objects like trees, theft, collision with an animal, and more.
You may also want to consider increasing your statutory accident benefits coverage by buying optional benefits, which can include such things as income replacement, death and funeral benefits and caregiver benefits.