5 Questions About Sewer Backup Insurance Coverage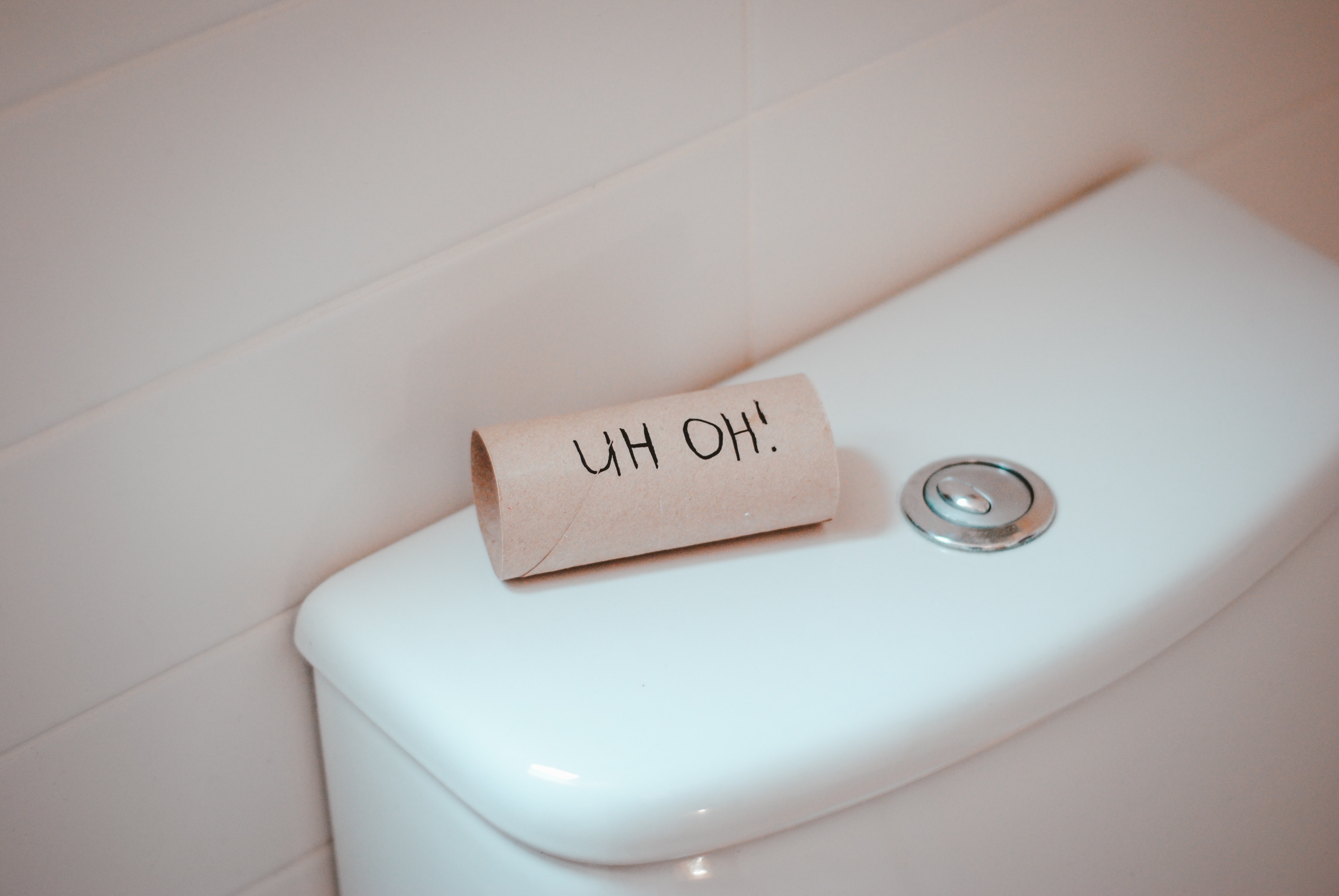 Sewer backups are not covered under a basic home insurance policy. Sewer backup insurance is an optional policy endorsement.
Here are 5 questions answered about how to protect your home with sewer backup coverage.
1. What is sewer backup insurance?
Sewer backup coverage is insurance that can be added to your home insurance policy. It will help pay for repairing or replacing damaged parts of your home and personal property.
How much coverage you need is determined by whether your basement is finished and whether you store valuable property there. Sewer backup insurance also covers additional living expenses, such as a hotel, if your home is uninhabitable during repairs following a sewer backup.
2. What does sewer backup insurance cover in Saskatchewan?
Sewer backup insurance covers the costs of cleaning up and repairing the areas of your home that are affected as well as replacing and restoring affected personal belongings.
3. Why you should consider sewer backup insurance
Sewer backup coverage generally isn't expensive, but the cost of repairs due to a sewer backup can be thousands of dollars. You should consider sewer backup coverage if:
You live in a low-lying area like along a river or ravine.
Your area has combined sanitary and storm sewers.
Severe weather is frequent in your area.
Sewer backups are frequent in your area.
Your home's elevation is low relative to sea level.
Your neighborhood's density is large compared to the sewer line size
4. What kind of damage can a sewer backup cause?
It can cause extensive water damage to the lower floors of your house. Your floors and walls may need to be replaced and there is a risk of further damage due to mold. Any personal property you store in your basement can also be destroyed by a sewer backup.
5. What can cause a sewer backup?
A sewer backup can happen when sewage flows back into your home through the plumbing. It's often caused by heavy rainfall, private septic system or sump pump failure, or a backup from the municipal sewer system.
Most Saskatchewan home insurance policies typically do not cover a sewer backup.