5 Questions About What Can Affect Your Car Insurance Rate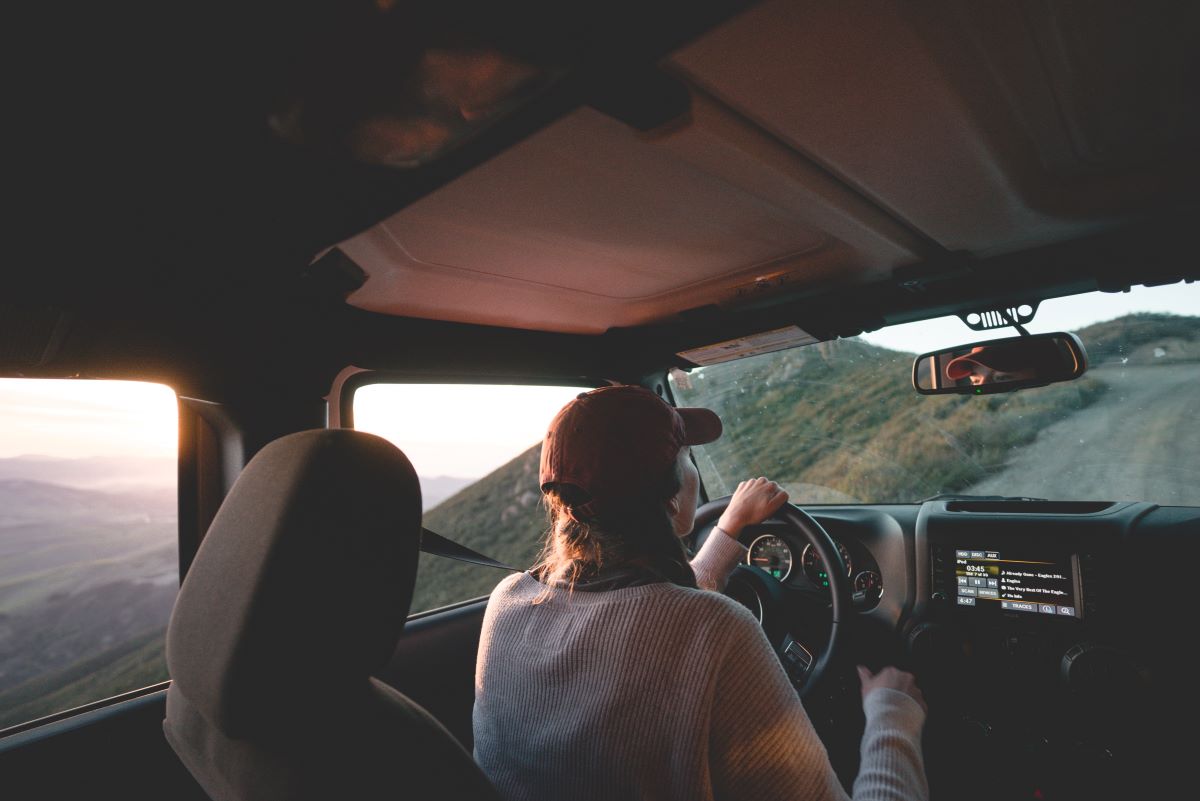 You want to get the best rate possible for your car insurance. Did you know that there are a number of factors that can affect your car insurance rate?
Here are 5 questions that you need answered about what can affect your car insurance rate.
1. Can the age and model of my car affect my insurance rate?
Car insurance rates usually vary from person to person and vehicle to vehicle. Certain cars are more prone to theft, are involved in more accidents, and are more costly to repair, and this typically will increase the cost of your insurance.
Certain cars have better safety ratings than others and that can lower your premiums.
An older car is generally cheaper to insure because it's less valuable.
2. Do parking tickets affect my car insurance?
Parking tickets do not affect your car insurance directly because they are not moving violations and do not pose a risk to the car or the driver. They do not appear on your driver's record and your insurer will not see them.
It's important to note that if you get a municipal parking ticket, you may not be able to renew your driver's license, registration, or license plate until you pay it. Municipalities often discount parking tickets if they are paid early, so it is a good idea to pay them right away.
It's important to keep a clean driving record because drivers who don't have a clean record are seen as high risks for car insurance companies and can expect to pay more for their car insurance.
3. How does my age affect my car insurance?
If you are a younger driver, you can expect to pay more for insurance because statistically you are more likely to get into an accident due to lack of driving experience. You can expect to start seeing lower car insurance rates once you turn 25, provided you have a clean driving record.
For older drivers:
· If you are in your 60s: You may still have a lower car insurance premium if you have a clean driving record and no claims.
· If you are in your 70s: Your car insurance could up when you turn 70 because you are now in a higher risk age group.
· If you are in your 80s or older: You can have higher premiums because you are considered a higher-risk driver.
4. What discounts can I get to save on my car insurance?
· Claims free: The longer you're claims-free, the more you can save. You'll get the most out of your saving on your car insurance when you reach the maximum number of consecutive claims-free years applicable to your province.
· Experienced driver: The more years you've been licensed, remained claims free and maintained continuous insurance, the lower your premium should be.
· Soft credit check: In many cases, a soft credit check will allow your Western Financial Group insurance broker to give you the best price for your car insurance. It is a factor that determines the level of discount available to you to save on your car insurance. A soft credit check looks at the information in your credit report but does not impact your credit score.
· Yearly kilometres: If you don't drive much, you could save money on your car insurance. Some insurers define low-mileage drivers as people who drive fewer than 10,000 kilometres a year.
· Other discounts: Your Western broker has access to insurance partners that provide discounts for loyalty, winter tires, retirees, and vehicle safety features including automatic braking and lane departure warning.
5. If my friend borrows my car and is in an accident, does his/her insurance pay for the damage?
No, it does not. Your car insurance policy covers your vehicle, not the driver. Before you let someone else drive your car, make sure you trust that person's driving ability. If he or she is in an accident, your insurance premiums will be affected.
When you bundle your car and home insurance, you can get a discount and it's an easy way to save without cutting coverage. You can make one payment for both car and home insurance.