5 tips for beating back to school stress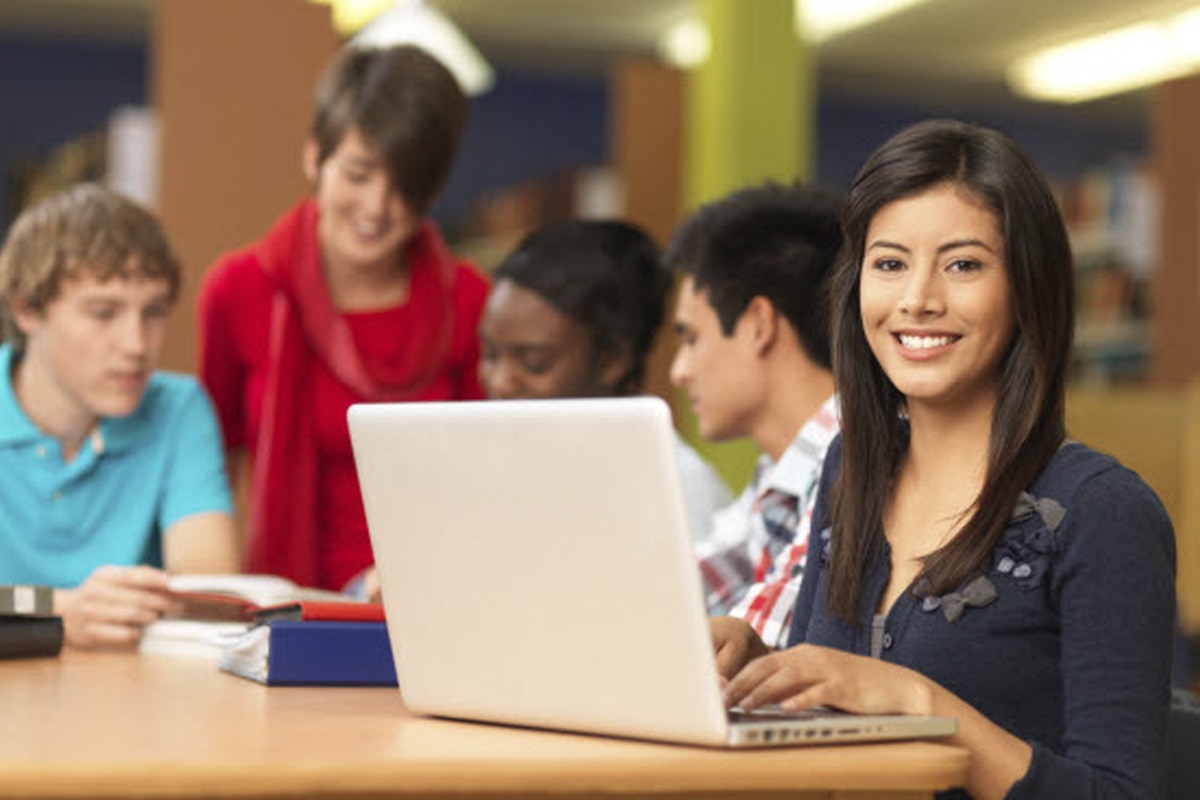 Heading back to school can mean mixed emotions for children and parents alike—after a summer of fun, many kids are ready to get back to school and meet new friends and teachers, but reluctant to give up the freedom and frivolity of summer. Meanwhile, parents have also adjusted to the easygoing schedule that comes with school vacation, and preparing for the busyness of fall can seem daunting.
Getting back into a routine can be challenging and stressful for the entire family; help make the transition back into the school year seamless for you and your children by following these tips:
Establish a routine
After a summer with a relaxed schedule and little structure, the return to the classroom can be a shock to your kids' systems. Ease the family back into the school year by gradually integrating more structure into their days. Meals and bedtime are a great way to start—begin to get your children back into their school year routine about two weeks before school starts to make the transition easy.
Get organized
Before the hustle and bustle of school really kicks in, take some time to get ahead of the game. Put together a master calendar that everyone can use for the year, including important school dates, vacations, sporting events and practices, and parent teacher conferences to keep you on schedule. Make sure you've prepared all of the paperwork, school supplies, and permission slips you and your kids need. If your child needs any medications or the school requires doctor's notes, be sure to book necessary appointments.
Organize a carpool
If there are other families in your neighborhood heading to the same school, carpooling is a great way to save gas and time. Create a rotating schedule for drivers and make sure it's kept up-to-date.
Be sure to also check your insurance policy before the first day. If you're receiving any money for gas, your normal liability coverage may not be enough. Talk to your insurance broker and make sure you're covered before you get behind the wheel with a group.
Start a fun tradition
One way to make back-to-school more fun is to create a tradition that your family can look forward to each year. This tradition could be a special back to school dinner, interviewing your child on video, or taking a picture of them in their first day outfit. Bonus: this can also be an easy way to create keepsakes—save each year's photo in one place and pull them out for the next big graduation or family event.
The new school year is an exciting time, but can be stressful for parents. Take a few steps to prepare and make sure you and your kids can enjoy the final days of summer and start the new school year off on a positive note! More information can be found at www.westernfinancialgroup.ca.
---
By Shirley Parchoma
Shirley Parchoma is the Regional Director, Saskatchewan for Western Financial Group (Western). In this role, Shirley develops and oversees sales and service management practices at the 22 Western branches in Saskatchewan.
Shirley has been with Western since 2003. In 2004, she became the branch manager at the Lloydminster, Saskatchewan office. During her time as Branch Manager, she saw the office grow from one location to two and from five employees to over 25 team members.