8 good reasons to take your pet to the vet for checkups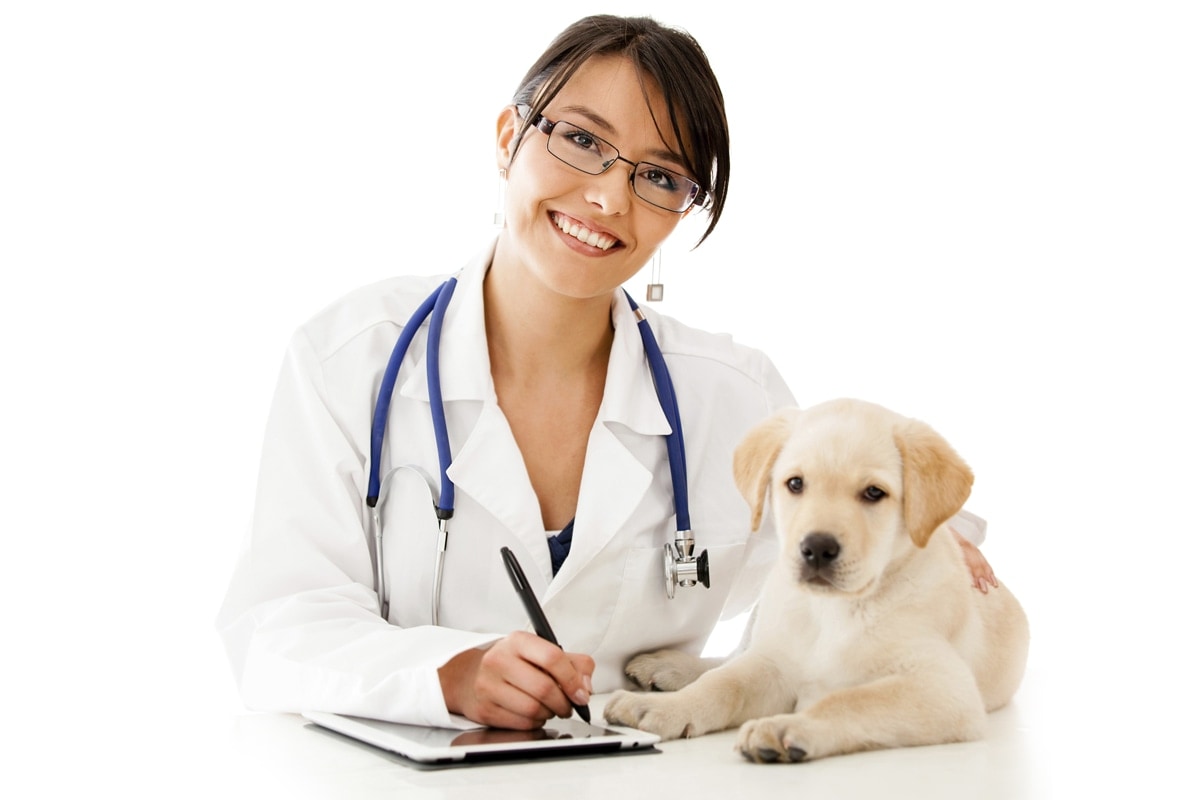 One thing is certain no matter whether you're a dog person or a cat person: you love your furry pal.
In fact, a Western Financial Group study showed that half of Canadians with pet insurance purchased a policy in case of emergencies or serious illness, while 26 per cent did it simply because they see their pet as a family member.
This means that you do everything in your power to keep him or her safe, happy, and healthy. You go out for exercise whatever the weather, you opt for a nutritious diet, and you make sure to visit your veterinarian regularly. Of course, that visit can prove costly and many pet owners question whether or not their pet needs to see their veterinarian on a regular basis. Here are Dr. Bernhard Pukay's, chairman of the Petsecure Veterinary Advisory Board, top eight reasons for regular checkups:
1. Prevention is better than reaction: Just like a human, animals need checkups to ensure they remain healthy. This way, you can stop many illnesses long before they become a problem.
2. Save yourself money: Prevention is far less expensive than medical treatment. So, while you may pay more in the short term for checkups, you will ultimately conserve cash if your pet gets ill or has an accident.
3. Compensate for the aging process: You've heard that dog and cat years happen much faster than the human equivalent. With that in mind, an annual checkup for them is like you waiting several years for your next physical. Don't put it off.
4. It doesn't need to be costly: By purchasing a pet insurance policy, you not only protect yourself and your four-legged pal from the very high cost of an emergency, you can also reduce your routine regular vet fees. Certain insurance plans from Petsecure will cover up to four visits per year. You should speak with your insurance provider to learn more.
5. Fend off unwanted visitors: Internal and external parasites and heartworms can prove very dangerous for your pet, but preventing these is easy. Talk to your vet for appropriate medication.
6. Keep the pounds off: Ongoing nutritional consultation provided by your vet allows you to control pet weight gain and loss, making sure that your canine or feline roommates are on diets that are designed with optimal nutrition in mind.
7. Healthy smiles: The majority of cats and dogs will experience dental problems in their lifetimes and, given how much they rely on their mouths, it's particularly important to properly maintain their teeth. A dental examination is part of every veterinary exam and, as always, prevention is better than treatment.
8. You'd do it for your car: It's true that we regularly take our cars in for maintenance and when the mechanic fails to find anything wrong, we rejoice. This should be the same approach with pet care. Moreover, it will give your veterinarian a baseline – a way to understand what state your pet should be in – which makes it easier to treat them should an illness or injury occur.
More information is available at www.petsecure.com.
---
By Dr. Berney Pukay
Dr. Berney Pukay is the current Chairman of the Petsecure Veterinary Advisory Board with Western Financial Group (Western). Dr. Pukay is a Doctor of Veterinary Medicine and advises Petsecure – Western's Pet Insurance division. He was appointed Chairman in 2013 and began his role on January 1, 2014. As the Chairman of the Petsecure Veterinary Advisory Board, Dr. Pukay advises Petsecure on the best way to present pet health insurance and educates people and industry about the benefits of health insurance for pets.