Advantages to working with an insurance broker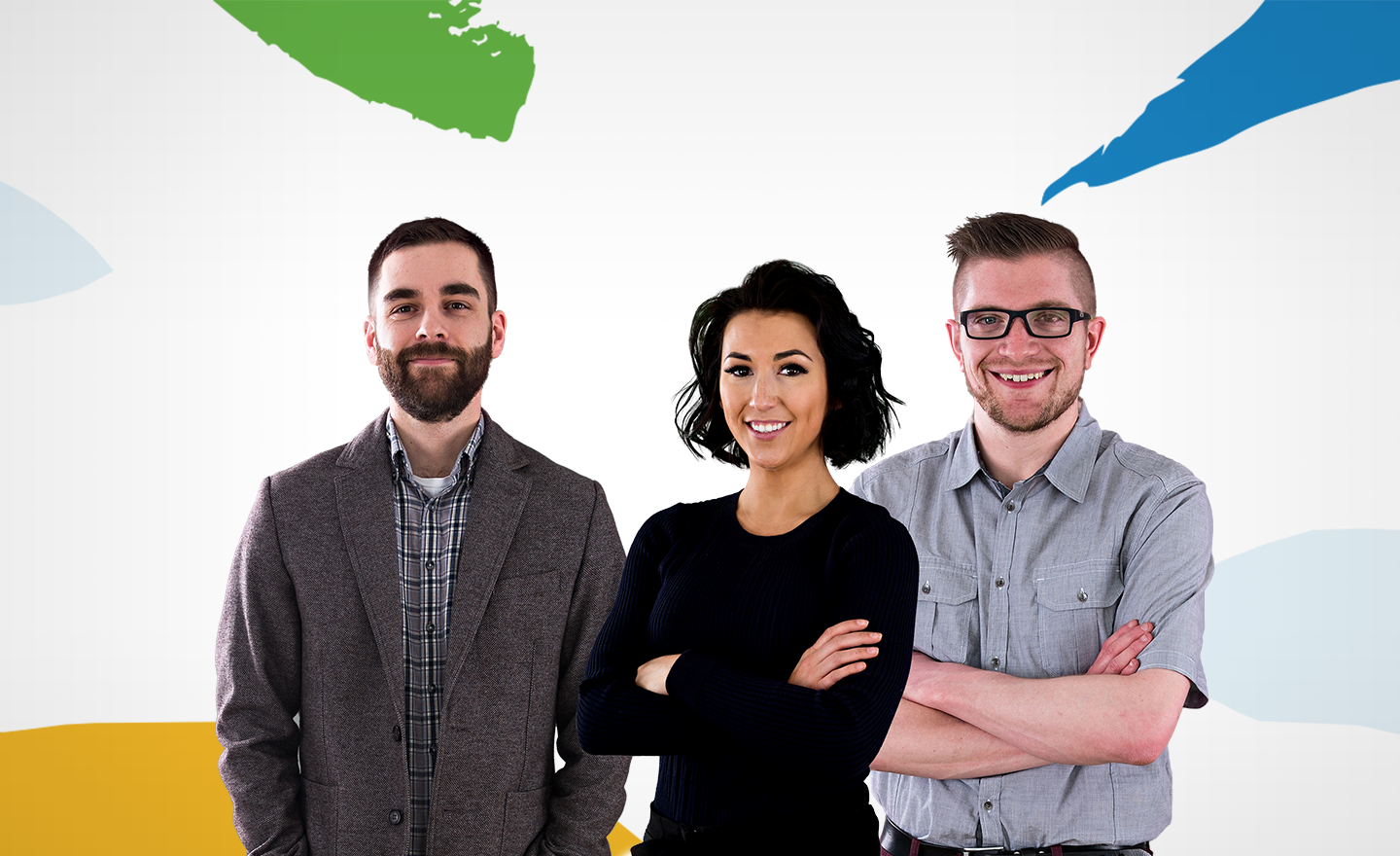 Nov. 26, 2018. We know buying insurance can be complicated — but we have a solution. As licensed insurance brokers, our experts at Western Financial Group have presented Canadians what we strongly feel is the best way to provide insurance for more than 100 years. We act in your best interests and we're here to help you.
Canadian insurance shoppers have inquired on the role of an insurance broker and whether they should use one. There are numerous benefits, starting with one word — choice.
Brokers access insurance products and compare price points from numerous partner insurance companies. We act as an intermediary between you and your provider. As local insurance brokers, we're your advisors. It's our job to find you the right coverage and an optimized premium for your security.
Our provincially licensed team, one of the largest property and casualty insurance brokerage networks in Canada, is up-to-date with trends. We offer top-notch insurance solutions at our 179 brokerages across the country. We understand savings and discounts, policy exclusions and coverage costs.
"Professional education is ongoing and used on a daily basis, so you can rest assured that the coverage you receive is the coverage you need," according to the Insurance Brokers Association of Canada (IBAC).
Better yet, it doesn't cost you anything to use an insurance broker. Working with a broker means you can easily access our team's services. You can call, email or visit us in-branch at our brick-and-mortar insurance brokerages. Many of our offices are open late, on Saturdays — even some Sundays.
Brokers also play a key role during the claims process. You might be seeing your policy work for you for the first time. We're available to guide and help answer any questions or concerns you may have.
Our insurance grows with you as your life and insurance requirements change. In many cases, Western insurance brokers are near you and ready to compare products and price — so you don't have to.