Are my wedding rings covered by insurance?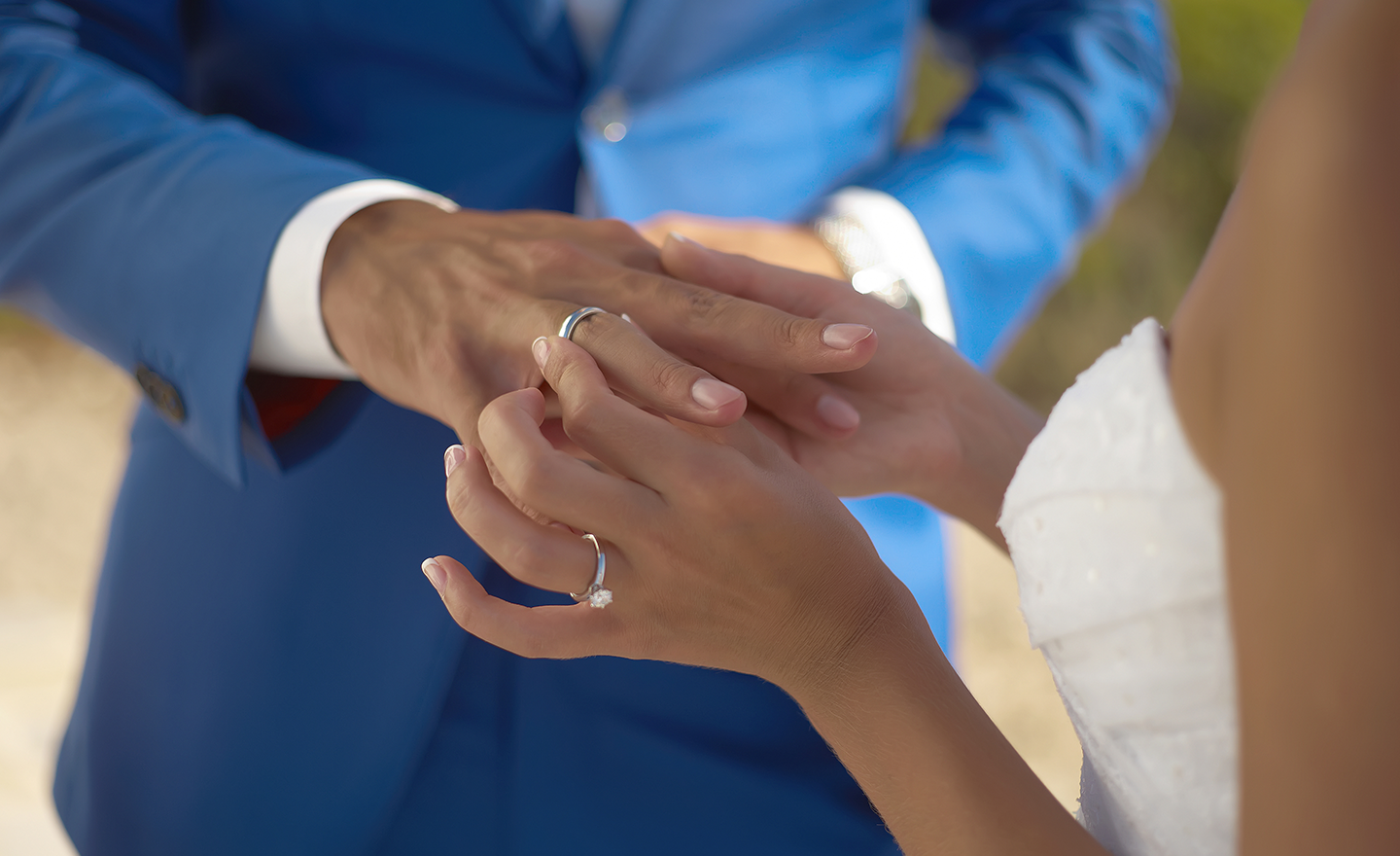 Dec. 28, 2018. Congratulations! Your magical day has been signified by the beauty of the ring you wear with pride. But what happens if one day it's lost in the house, disappeared during a vacation, or it's stolen? Do you know if your insurance will cover this loss?

There are a few things to know about wedding ring insurance and what you need to do to make sure that your policy can protect you.
What if you have misplaced your ring inside your home?
Almost all insurance companies will only cover items such as jewelry if the incident falls under one of the sections known as perils. Perils are outlined risks an insurance company still recognize. Unfortunately if you happen to lose your ring inside your home, it may not be covered. It's best to check your insurance policy, and if you aren't covered, to find coverage even from a third party insurer that specializes in covering such a situation.

What is the replacement value if you are a victim of theft?
Theft is listed as a peril, and your insurance policy may or may not have adequate coverage for the loss of a wedding ring. It will be up to your insurance provider and policy type as to how much of it is covered. Due to limitations on insurance policies the replacement value will vary with your specific policy. According to Desjardin other common factors to your payout will include the value and where you reside. . Each insurer has its own policies and pay outs, make sure you have checked with your provider.
What happens if I lose my wedding ring while on vacation?
Losing your jewelry on vacation may not be covered by your basic home insurance. So, what can you do? Thankfully there are companies whom will offer extended insurance such as personal possession or other coverage that can keep your valuables covered no matter where you wear them. Get an appraisal, seek an insurer that works for you, and offers the right coverage, policies and replacement costs. According to Independent Jewelers, appraisal pricing varies widely. Appraisals with this type of insurance are typically required, along with photos and any other pertinent documentation.
Insuring your wedding rings can easily pay off, it you have the right coverage. Do your research, keep all documentation and do what is best to ensure your love symbol is not left without a way to replace it.