Are red cars the most expensive to insure?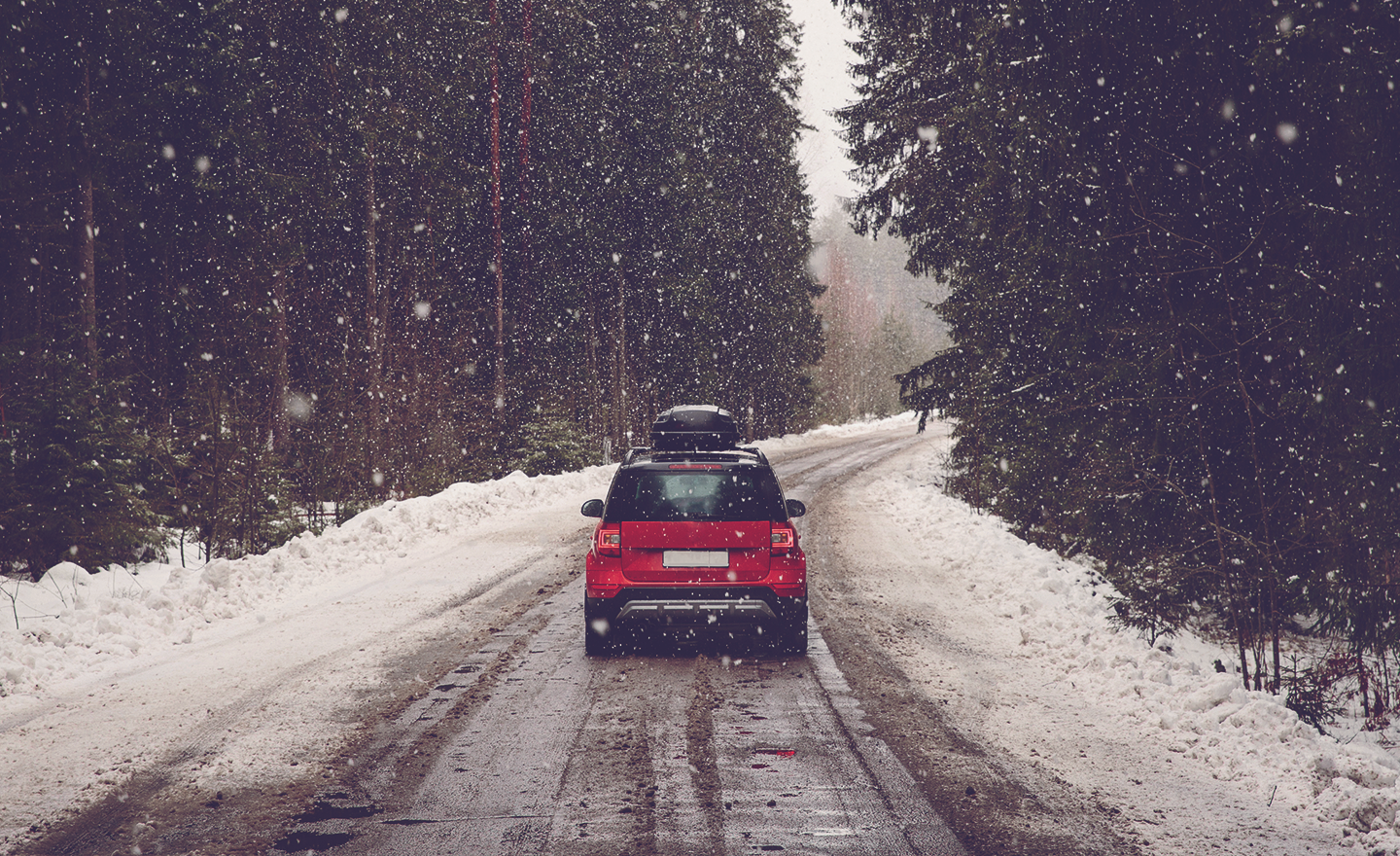 Jan. 4, 2019. When choosing a new vehicle, you may have been discouraged from buying a red car by well-meaning friends or relatives who think that red cars are more expensive to insure. Is it true you're better off choosing another colour to save on insurance or is it just an urban legend?
Color does not affect vehicle insurance rates
According to one survey, 29 per cent of respondents thought red cars are more expensive to insure than any other colour. However, colour is not something that insurance companies consider when deciding how much your insurance premiums are going to cost. Some insurance companies may not even ask what colour your car is and get a lot of their information from the VIN (Vehicle Identification Number).
Other factors do
The make, model, engine size, age of your vehicle, how often you drive, how far you drive on average, where you live and your driving history are among the factors that do affect your insurance rate.
Where did the myth come from?
Red has been associated with fast, high-end cars, whose drivers may get more tickets, raising their insurance rates as a result. So while sports cars are more expensive to insure because they are often driven faster, it's the type of car, not the colour that affects the insurance rate. Red being a common color for sports cars may have led to the misconception that the colour red itself leads to higher premiums. If owners of red cars pay more for insurance, it's because of their driving habits or car type, not car colour.
Does colour affect anything else?
Some research has suggested that there may be a correlation between vehicle colour and crash risk, with white being the safest color. However, vehicle type and light conditions appeared to be more important than colour. Few studies have been done and the results are not conclusive.
Even though red cars are more expensive to buy (by up to 9%), they won't get you a higher insurance rate and you can have that beautiful red car without worrying about your insurance being more expensive.