Are there limits on home insurance coverage for jewelry?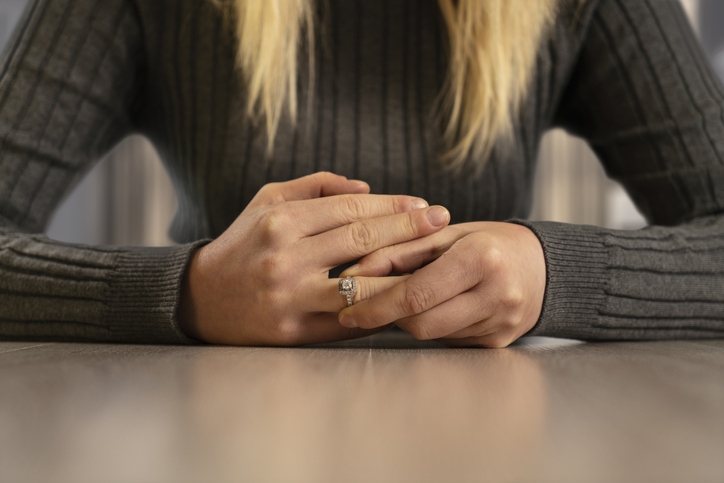 May 4, 2019. Many homeowners assume that if an item goes missing from their home it will be covered by their home insurance policy in full. This is often not the case, especially with expensive items. Home insurance policies have limits on what they cover when it comes to valuables like jewelry, art, cash, sports equipment, musical instruments, electronics, and collectibles. Looking into the fine print on your house insurance policy will help you understand what's covered and if additional coverage for your valuables makes sense for you.
Special limits on home insurance policies
Check your home insurance policy for special limits. A special limit indicates the amount you will be reimbursed on high-value items. For example, if you have $8,000 worth of jewelry stolen and your special limit for jewelry is $2,500, you will be reimbursed that amount when you make a claim, not the $8,000 that the jewelry is worth.
Jewelry and special limits
The special limit on jewelry is usually low, typically around $5,000 for all of the jewelry in a home. Jewelry is a common target for thieves and collections of jewelry can easily be worth more than $5,000. It's a good idea to have your jewelry appraised and find out what special limit coverage you have in your home insurance policy.
In what circumstances will your home insurance cover your jewelry?
Your jewelry will be covered up to the special limit in the circumstances (or "listed perils") outlined in your policy, such as theft or fire. If you lose it in a circumstance not listed in your policy, it will not be covered. For example, if you lose your wedding ring in a fire, it would likely be covered up to a certain amount, but not if its accidentally displaced or lost – like going down a drain. Many homeowners don't realize that their personal property is also covered in their car or when they travel, but only up to the special limit.
Replacement cost vs actual cash value
You should also check your insurance policy to see if you will be compensated for the actual cash value or replacement cost of a stolen item should you make a claim.
Actual cash value is what the item is worth now, while replacement cost is what it would cost to replace the item. For example, an item may have cost $500 when you bought it, but is currently only worth $250, which would be its actual cash value. If that item is stolen, some policies will compensate the owner for its actual cash value of $250 and others will pay out the replacement cost of $500 (or what it would currently cost to replace the item). Most homeowners prefer policies that will compensate them with the replacement cost of an item, not the actual cash value.
Most things depreciate over time, but that's not always the case with jewelry, although wear and tear can affect its value. In any case, many homeowners feel safer knowing the full replacement cost of their valuables will be covered if they need to make a claim.
If your special limit on jewelry is too low, you can schedule your personal property
Scheduled personal property is a high-value item that has been added to a home insurance policy separately from the personal property that is broadly covered by the policy. There is usually no deductible and your valuable is covered regardless of the circumstances of its loss. Most insurers offer the option of scheduling high-value items on a personal articles floater and increase your premium depending on how much the item is worth. There usually isn't a deductible but a claim can still affect your home insurance history.
How much does it cost to insure your jewelry?
Depending on your insurer, it should cost about 1.5 to 2% per year of what the jewelry is appraised at. Diamond jewelry can increase in value and your insurer may ask you to have it appraised every 5 years.
In what circumstances is your jewelry covered when you schedule it?
When you schedule your jewelry, it will be covered if it gets lost, stolen, or damaged in almost any circumstance.
Tips for insuring your jewelry
Keep your receipt when you buy jewelry
Have your jewelry appraised so you know its value
Take a picture of it and store it, along with the receipt and appraisal, somewhere safe, like a safety deposit box and/or in the cloud
Take only what you'll wear when you travel and never put jewelry (or other valuables) in your checked luggage when traveling
When you're not using your jewelry, store it in a safe place to help avoid needing to make a claim and trying to replace sentimental pieces