Fall 2022 Back-to-School Fashion Trends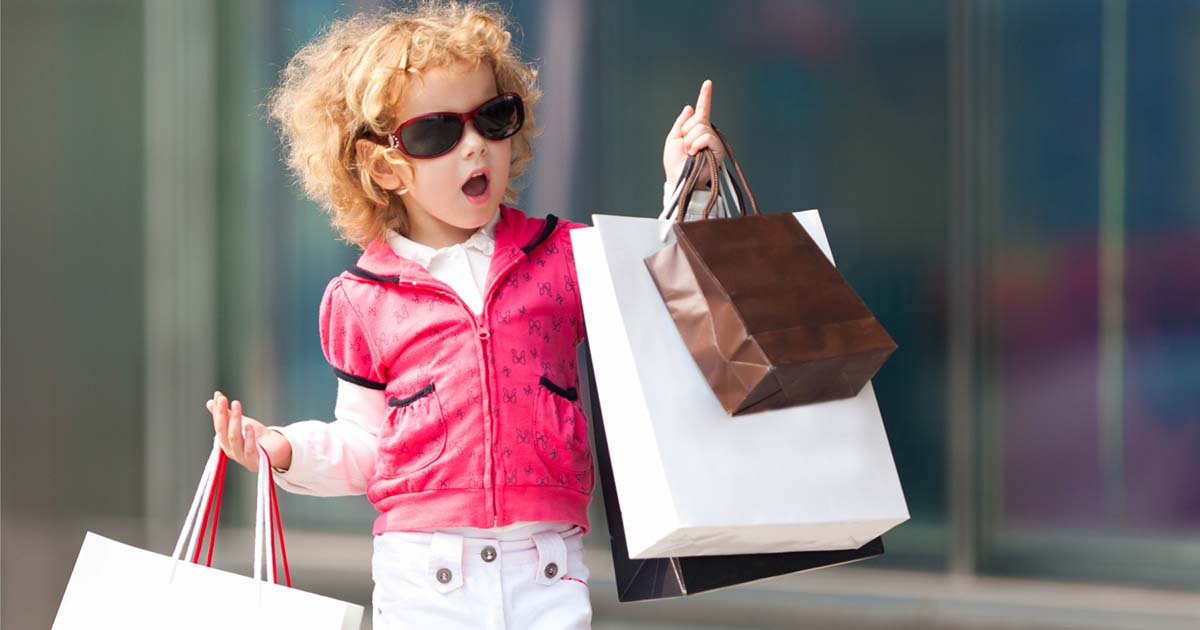 Back-to-school trends are a combination of high fashion and popular culture and are fun to try out at any age.
Gen Z trends from 2022 are evolving into back-to-school fashion and the early 2000s are back. Fall 2022 back-to-school fashion trends include white sneakers, oversized tops, athletic wear, and wide leg pants.
Elementary School
Kids' back-to-school fashion is similar to adult fashion trends, but with colors and pieces that are more kid-friendly.
Trendy colors include olive green, coral, warm pink, terra cotta, mustard yellow, burnt orange, and rust. Neutral colors like creams, browns, and whites tie an outfit together.
2022 kids' back-to-school fashion trends include layering, oversize, prints and textures, teddy bear jumpers, fun skirts, and jeans.
Layer items with a base layer, warmth layer, and weather-proof layer.
Junior high
Junior high students can wear a more adult version of fall 2022 fashion.
White platform sneakers are a fun take on classic white and can be worn with any outfit.
Oversized, high-quality knit sweaters with boyfriend jeans make a statement when done right with a minimalist, preppy look.
Uggs are back and can add coziness to any outfit.
Athleisure is another back-to-school trend in 2022 and sweatshirts, yoga pants, sneakers, and jackets are all popular. Oversized is key.
High school
Older students can embrace more adult looks while keeping them appropriate for school with layers.
Cropped sweatshirts are a back-to-school trend this fall and are available in lengths that are appropriate for school.
Slip dresses are back and can be layered with jackets and accessorized with futuristic sunglasses for a trendy, school-appropriate look. Tie-dye is back and is a great look for a slip dress.
Bike shorts can be worn with an oversized sweatshirt or dressed up with a blazer and worn right to the gym after school.
Top back-to-school outfits
Adjust these trendy outfits for an age-appropriate look for a student of any age. The top back-to-school outfits for fall 2022 are:
A denim shirt with leggings or dark jeans and flat shoes or sneakers
A short-sleeve T-shirt dress
Boyfriend jeans with a blouse and accessories
A white blouse with a colorful skirt and floral print sneakers
Mixing and matching a utility jacket with a floral dress or jeans and a T-shirt
A leather jacket with just about anything
A bomber jacket with jeans
White denim jeans with basics like a sweater
Patterns in any form, such as a dress and sneakers
Athletic wear like hoodies and leggings
Wide leg overalls and a T-shirt