Can A Kill Switch Prevent Car Theft?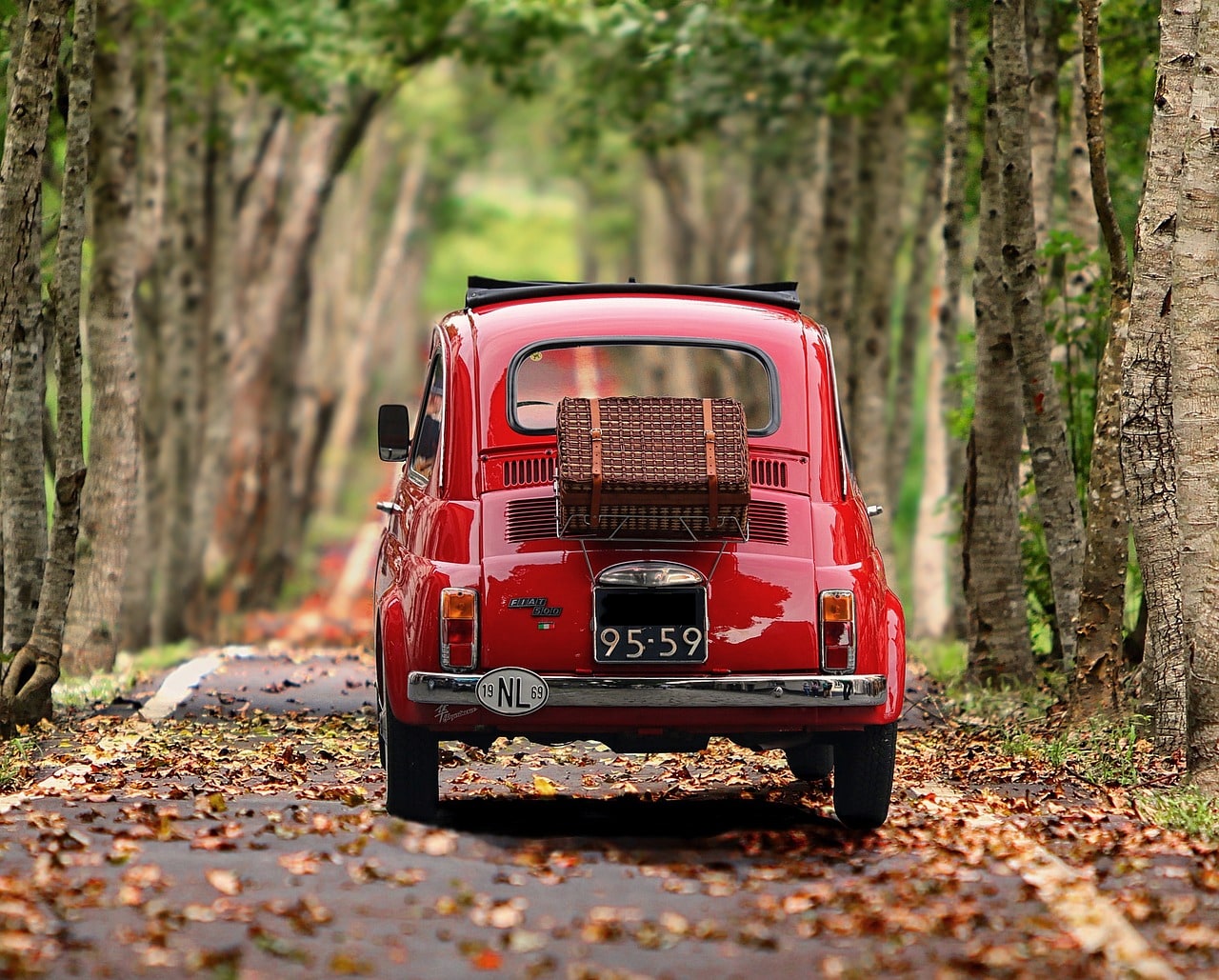 Even if you lock your car doors, have an alarm system and anti-theft devices, thieves still can be smart enough to steal your ride. Should you install a kill switch to boost your car's security?
What is a kill switch?
A kill switch is a device that's hidden inside your car that prevents it from starting. A kill switch adds another layer of security to help stop your car from being stolen and increase your car's security.
There are different types of kill switches and each device interferes with your car's combustion system to stop the engine from starting.
Ignition wire kill switch: This switch kills the ignition wire and stops your car from starting. It can make a car thief think your car is dead because it does not make any sounds when the thief turns the key. This type of switch should be installed by a professional because installation can be complex.
Fuse box kill switch: It removes power from your car via the fuse box, making your vehicle virtually immobile because the fuses won't work.
Battery disconnect kill switch: It cuts the battery connection from the remote and you don't have to lift the hood each time to alter the switch.
Remote car battery kill switch: It cuts the battery connection from the remote and you don't have to lift the hood each time to alter the switch.
Fuel line kill switch: It's usually under the vehicle and on the fuel line and prevents fuel from reaching the engine.
Or you could pull the fuel pump relay from the main fuse box (usually under the hood) out of the car and put it in your pocket.
For a kill switch to be fully effective, only you must know where it is. It should not be in plain sight.
Does a kill switch affect a car warranty?
Modifications to any vehicle system can potentially void warranty partially or entirely. Check your warranty.
Other reasons for installing a kill switch:
Prevent amateur thieves from stealing your car

Slow down a professional thief

Keeps people with access to your keys from driving your car, such as teenagers, employees, or elderly relatives
It's important to note that a really motivated thief can just load your car onto a flatbed truck or have it towed away to steal it, getting around all of your car security and anti-theft technology efforts.
Tips to prevent car theft:
Use anti-theft devices to improve car security, such as a kill switch.

Keep your car doors and windows locked – always.
Don't get out of your car and leave it running – not even for a minute.

Park in an area that isn't isolated and has lots of streetlight in the evening.

Remove valuables from your car or keep them out of sight.
What to do in case of car theft:
Call the police right away and call your insurance provider

Have all the information that the police and your insurance company will need ready: Make, model, year of your car, any identifying features.

Where did the theft happen and at what time of day.
Ask your Western Financial Group car insurance expert about how to save on your car insurance. Did you know if you bundle your car and home insurance that you can save?