Car Security for Classic Cars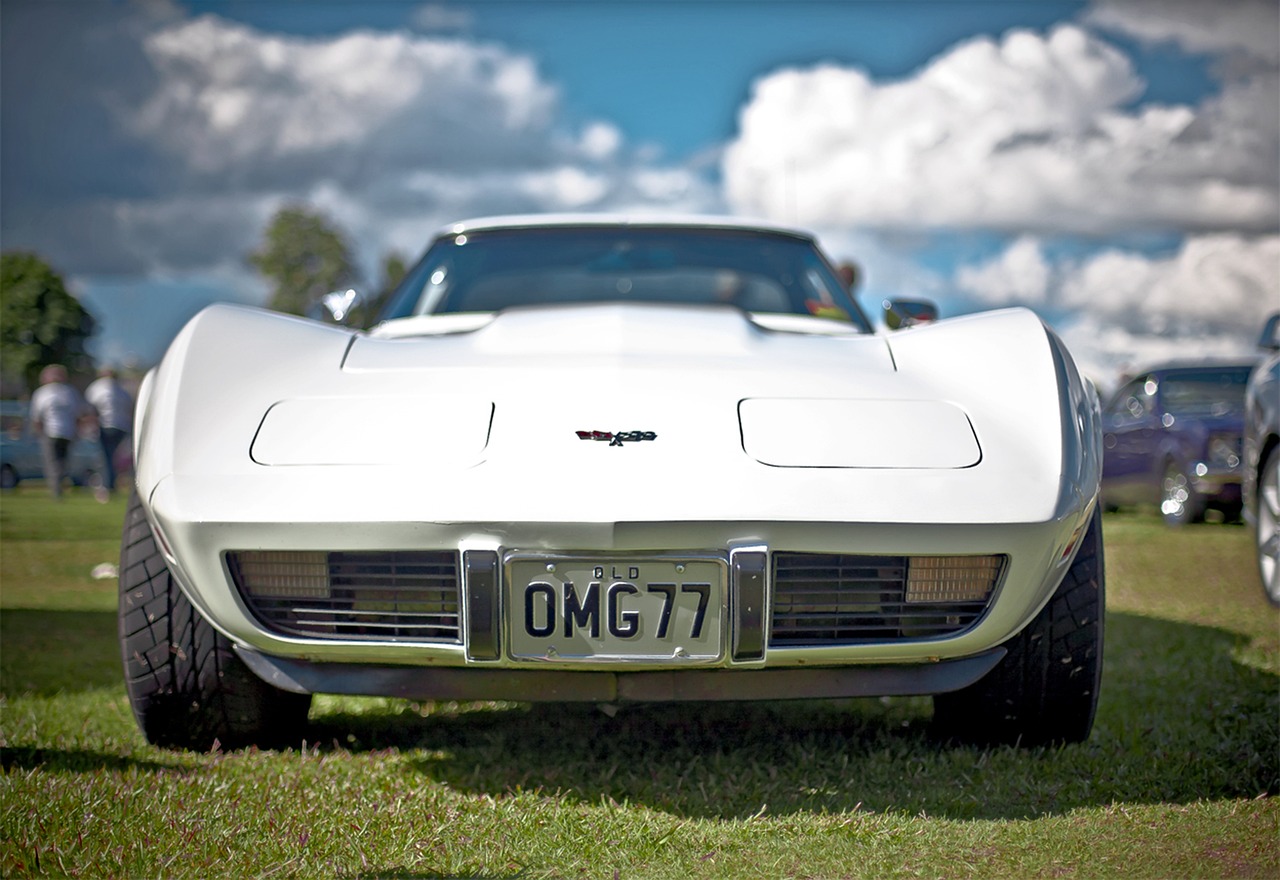 Classic, vintage, and antique cars can be easier to break into and steal than new cars. They can be worth a lot of money and they hold sentimental value for you as an owner. Securing your classic car can help keep it safe from thieves.
What is a classic car?
The Vintage Car Club of Canada recognizes cars that are 25 years or older as classic cars.
Classic cars can include convertibles, muscle cars, and sports cars.
Antique cars are usually at least 30 years old.
A vintage car is a car that was built between 1919 and 1930.
Why your classic car may be a target
Classic, vintage, and antique cars are typically more difficult to track down or identify when they're stolen and they can include parts that are considered valuable.
They are often in high demand, especially in international markets.
Follow these 7 tips for car security to protect your classic, vintage, or antique car:
1. Keep collector cars in a locked garage
You should always keep your collector's car in a closed and locked garage with a cover over it to prevent thieves from seeing it. You can also put blinds or curtains on garage windows. Make sure the doors and windows on your car are locked.
2. Fully insure your car
Have a current appraisal of your classic, antique, or vintage car.
Your insurance policy should have Agreed Value coverage, which is consistent with how much the car is currently worth. You will receive the full insured amount of your classic car in the event of a covered total loss.
3. Install anti-theft devices for car security
An alarm you can hear (audible alarms) can help deter thieves
Hidden transmitter that allows police to track your classic car
Steering wheel locks
Brake pedal locks
Removal of ignition rotor, distributor
cap or high-tension lead
Removing the fuel pump fuse
Disconnecting the battery cable
4. Alarm stickers
An alarm system is prevention but advertise it to thieves with a sticker. Put a sticker on your car window that says you've got an alarm system from a security company. The sticker itself may be enough to deter a thief from stealing your classic car and is an easy way to improve car security.
Ask your Western Financial Group car insurance expert about how to insure your classic car. Ask us about any possible discounts for your classic car.
5. Don't leave valuables out in plain sight
Don't leave cell phones, computers, purses, and other items on car seats even if your classic car is locked. This is just too tempting for thieves! Take them with you or leave them at home.
6. Mark your car
Marking your classic car's glass, for example with your initials, can help identify it if it's stolen and later recovered. You can also engrave initials into plastic and metal parts for car security. It's a smart way to improve your car's security.
7. Check on your classic car frequently
If your classic car is stored off your property, you should regularly check on it and have an alarm system installed. You should also fit deadbolt locks to all outside doors and monitor your cars with a webcam.
What to do if your classic, antique or vintage car has been stolen?
As soon as you notice your classic car is gone, call the police. Always have your licence plate number, VIN or chassis number, engine number, and all relevant identifying information available to help police get your classic car back.
Some requirements to qualify for classic car insurance include: Having a minimum of 10 years of driving experience with a clean driving record. Typically, you need to own a classic car that is 25 years old and that is used for pleasure only with 5,000 kilometres of driving a year, although higher mileage can be considered.