Celebrate Easter with this delicious Ukrainian recipe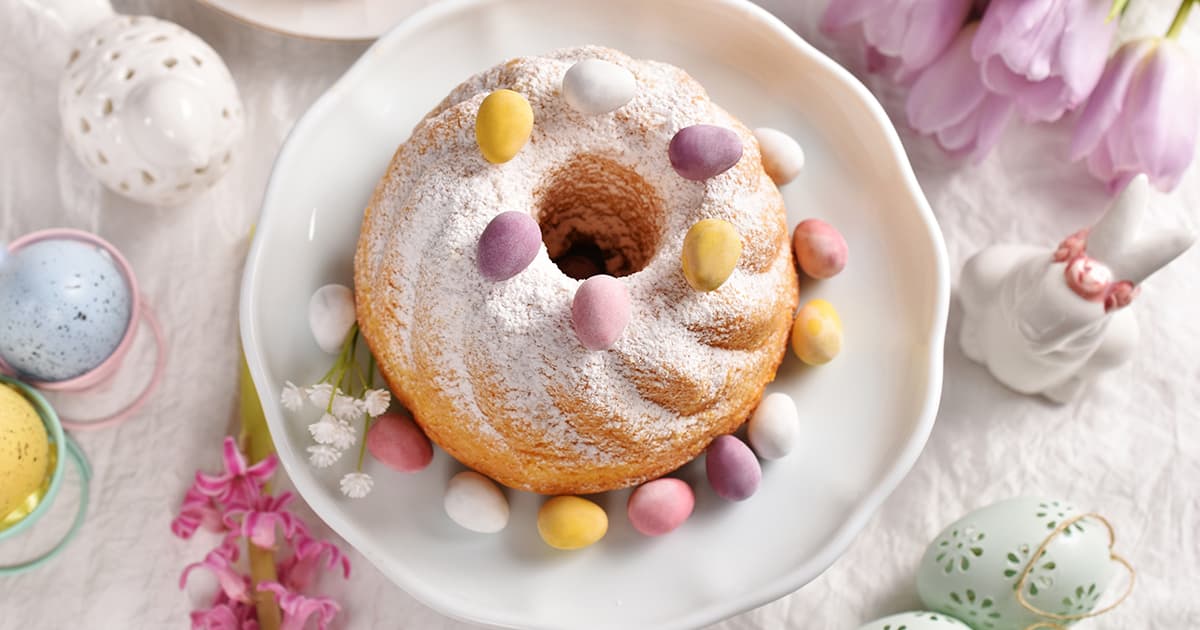 To celebrate Diversity Month, and with Easter around the corner, Western Financial Group's Ukrainian Employees and Allies Employee Resource Group (ERG) would like to share a beloved Easter tradition – the Ukrainian Babka.
Babka is a Ukrainian sweet, leavened bread made with a rich dough which is made for Easter Sunday to celebrate the rising of Christ.
To learn more about Babka & its history, check out the recipe at Traditional Ukrainian Babka – A Coalcracker in the Kitchen.
We hope you enjoy this recipe.